Predicting the effects of flooding
Insights in water permeability
With an average of 847 mm of rainfall every year the Netherlands is a wet country. Flooded streets and basements resulting from rainstorms make the Dutch climate distinctively recognisable. According to the Royal Dutch Meteorological Institute (KNMI) the annual precipitation will only increase in intensity due to climate change.
Paved surfaces make it impossible for precipitation to permeate the soil, forcing water to remain on the surface and stagnate. While sewerage is an alternate solution, it has limited capacity. Overflowing of sewerage lines again results in flooding of not just streets, but basements, parking garages, houses and buildings.
Flooding can also occur in unpaved areas with certain soil-compositions. Some common examples are swamps, gardens and fields. Stagnation in water or flooding causes serious damage to buildings, roads and infrastrcuture, diving up maintenance costs and increasing risk to himan life.. Not surprisingly, flooding is a major theme for the Spatial Adaptation Platform at the Dutch government.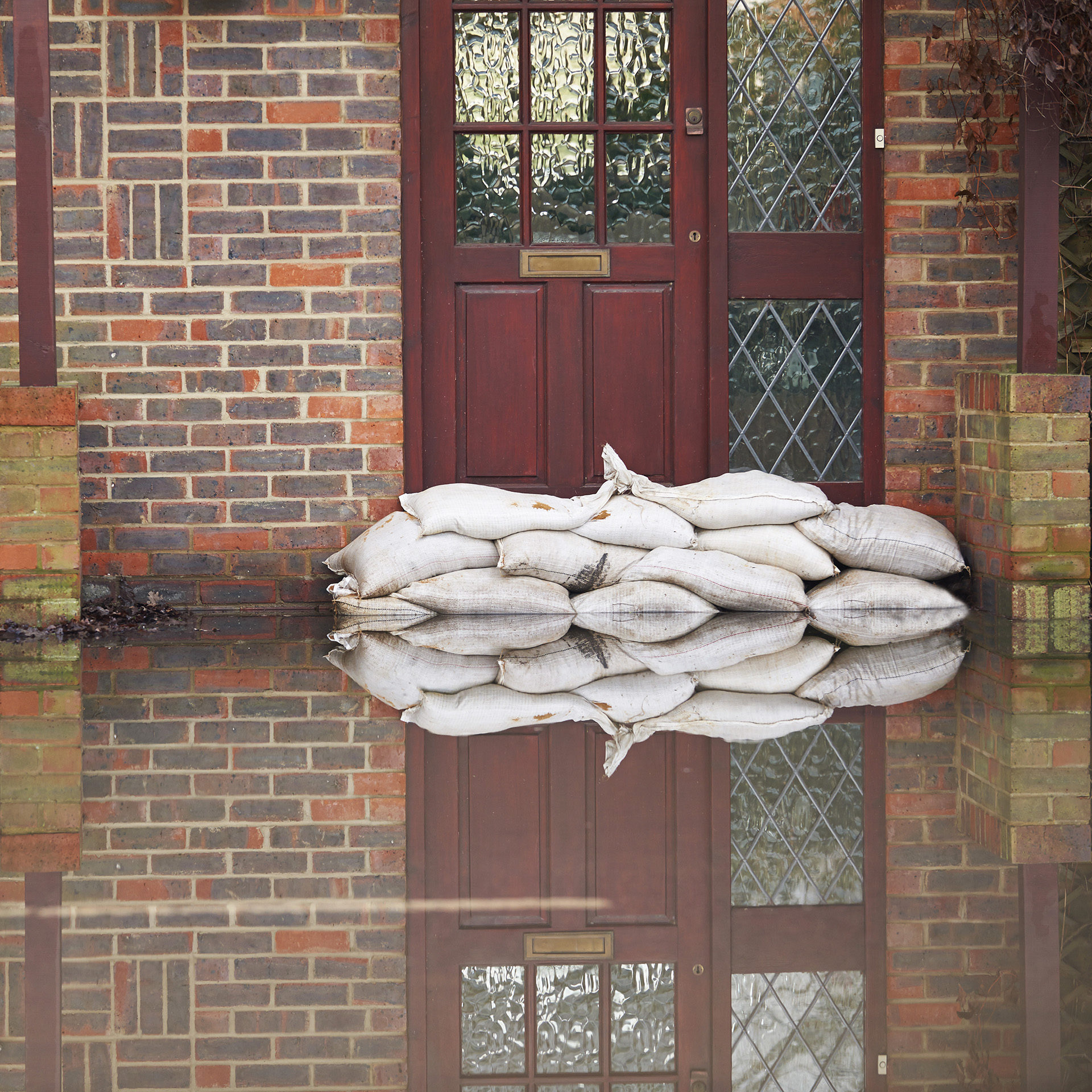 The Netherlands has gradually become wetter over the past 100 years. The KNMI figure shows a 27% increase in annual precipitation, and the Spatial Adaptation Platform predicts, that it will only get wetter as a result of climate change. For example, heavy rainfall will become even more intense and more frequent.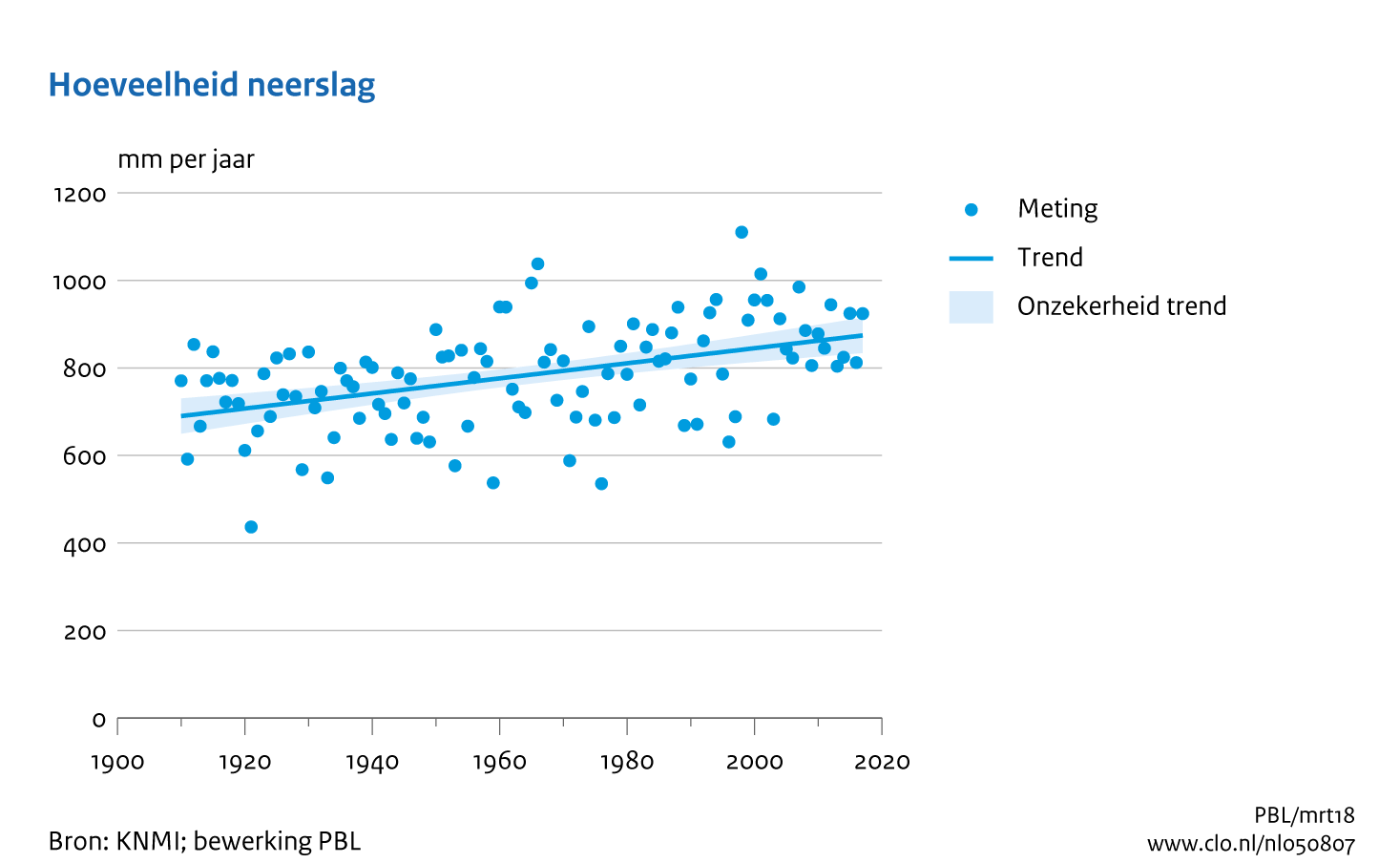 Preventing consequences of heavy precipitation is crucial, and hence it is important to gain insight on locations – 'where' water does or does not permeate. IMAGEM's Water Permeability Monitor provides insight where paved and unpaved areas on the earth's surface interact.
You can visualise where water can permeate into the soil, and where it cannot. This gives you a good impression of the water resistance of the various neighbourhoods and districts in your municipality. Use this information to plan budgets, maintenance, and resource capacity.