Our interactive dashboards combine location information with statistics and business intelligence to deliver data-driven decisions. Users can follow accurate policies, manage resources effectively, and ultimately improve communications intelligence.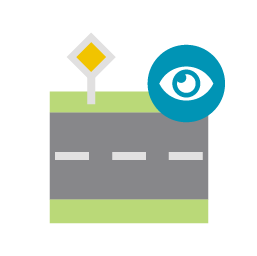 Effective management of transport infrastructure and road quality monitoring.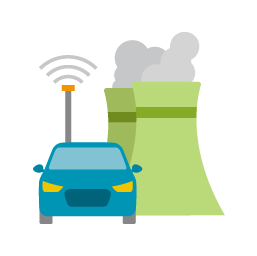 Real-time air quality and noise level monitor for governments and citizens.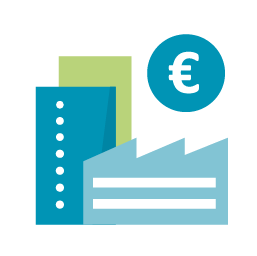 Conduct research on trends and developments in the economic status of your jurisdiction.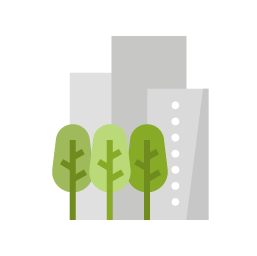 Measure and monitor changes in urban green areas compared to built up areas.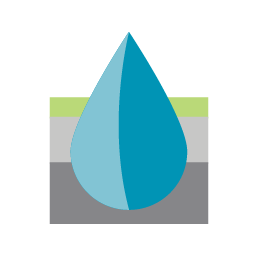 Prevent flooding by improving soilage and managing your green areas.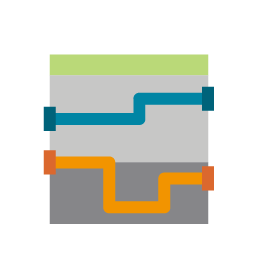 Manage the sewerage work and finances with detailed data on the quality of the system.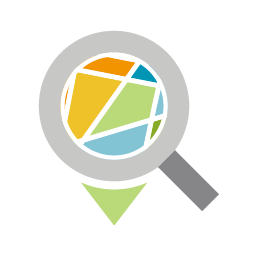 Combine the power of the Incident Analyzer, Area Analyzer and Network Analyzer in one powerful, easy to use application.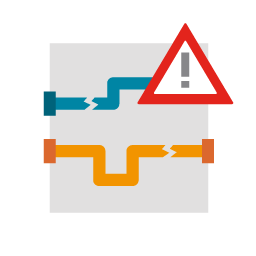 Up to date insight into subsidence on paved surfaces in your territory by using satellite images.