Do you want to more about someone you have been in contact with? Or simply match a face to a voice or email? Everyone on our team is on this page. Get to know them and their stories better. Read how their talents and creativity contribute to IMAGEM's success.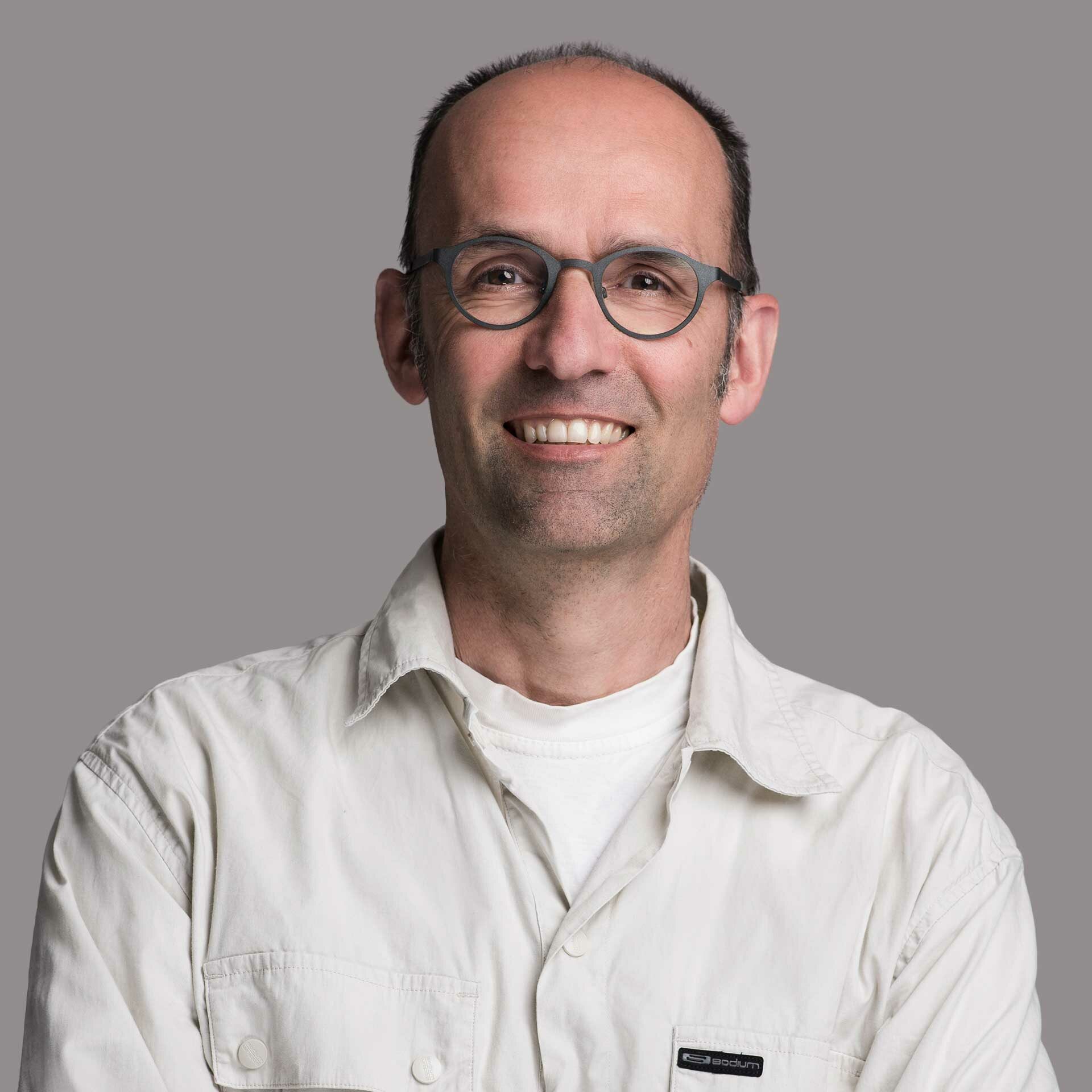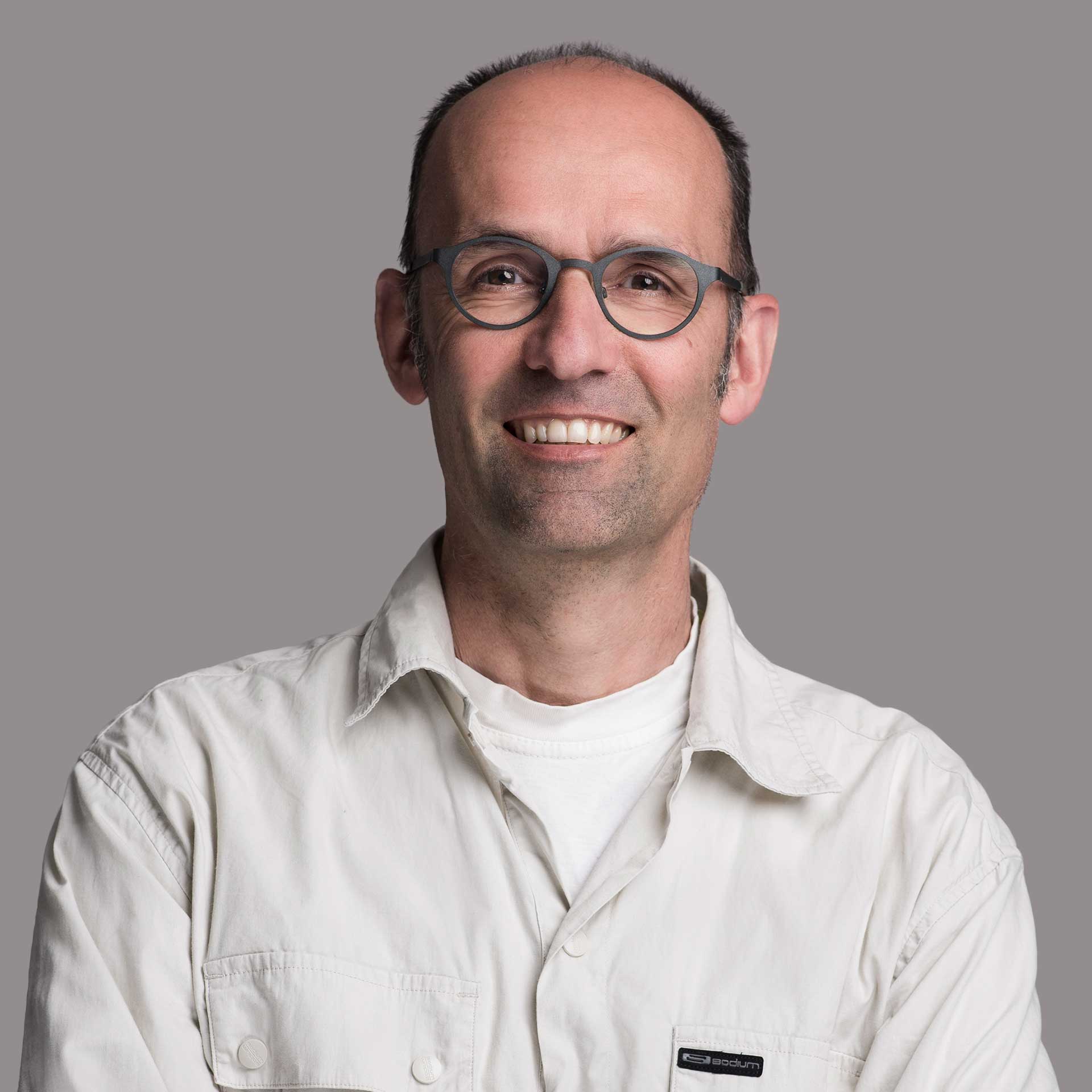 Arjen is a tech-guru who chooses to write code for us. Software based on space and maps have played a major role in this career, in-line with his education in Social Geography. He's outdoorsy and uses every possible opportunity to be in the sun. He cycles to and from work every day rounding up 40 kms, and in his free time he participates in a theatre group.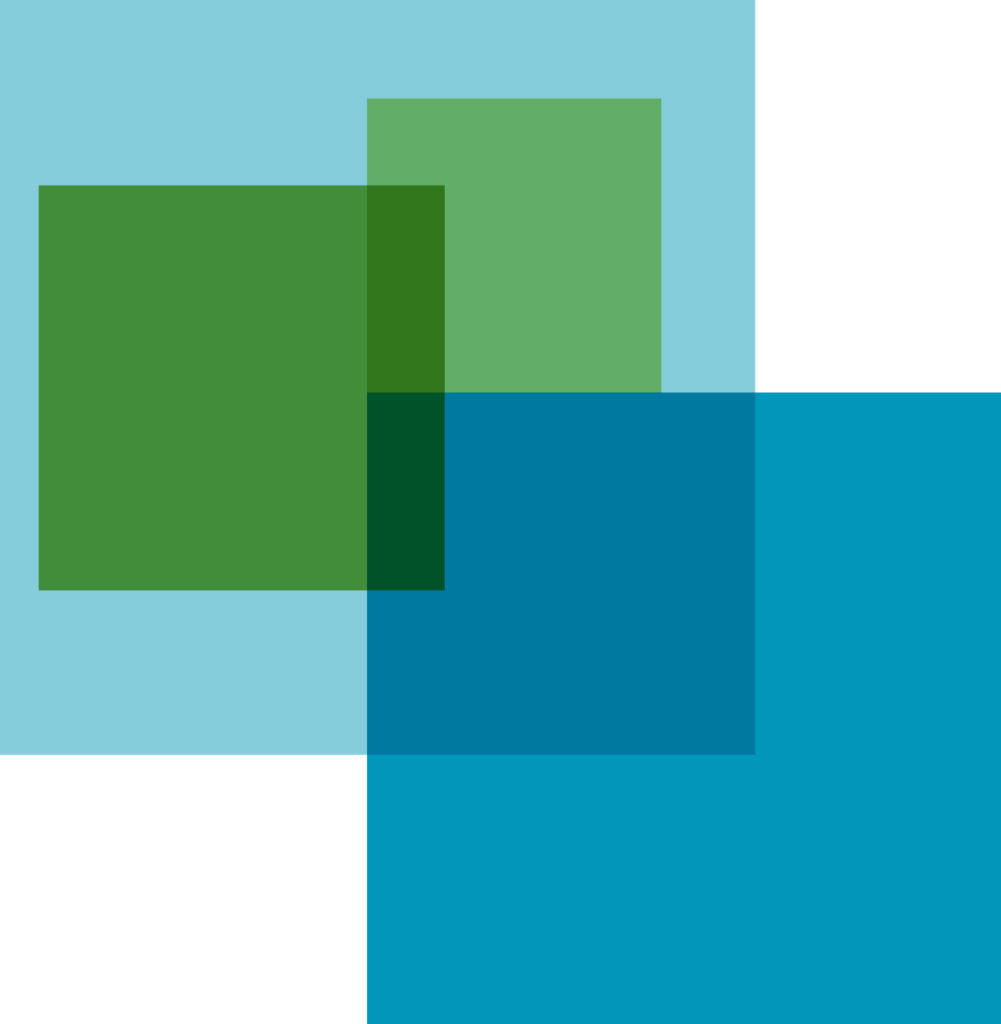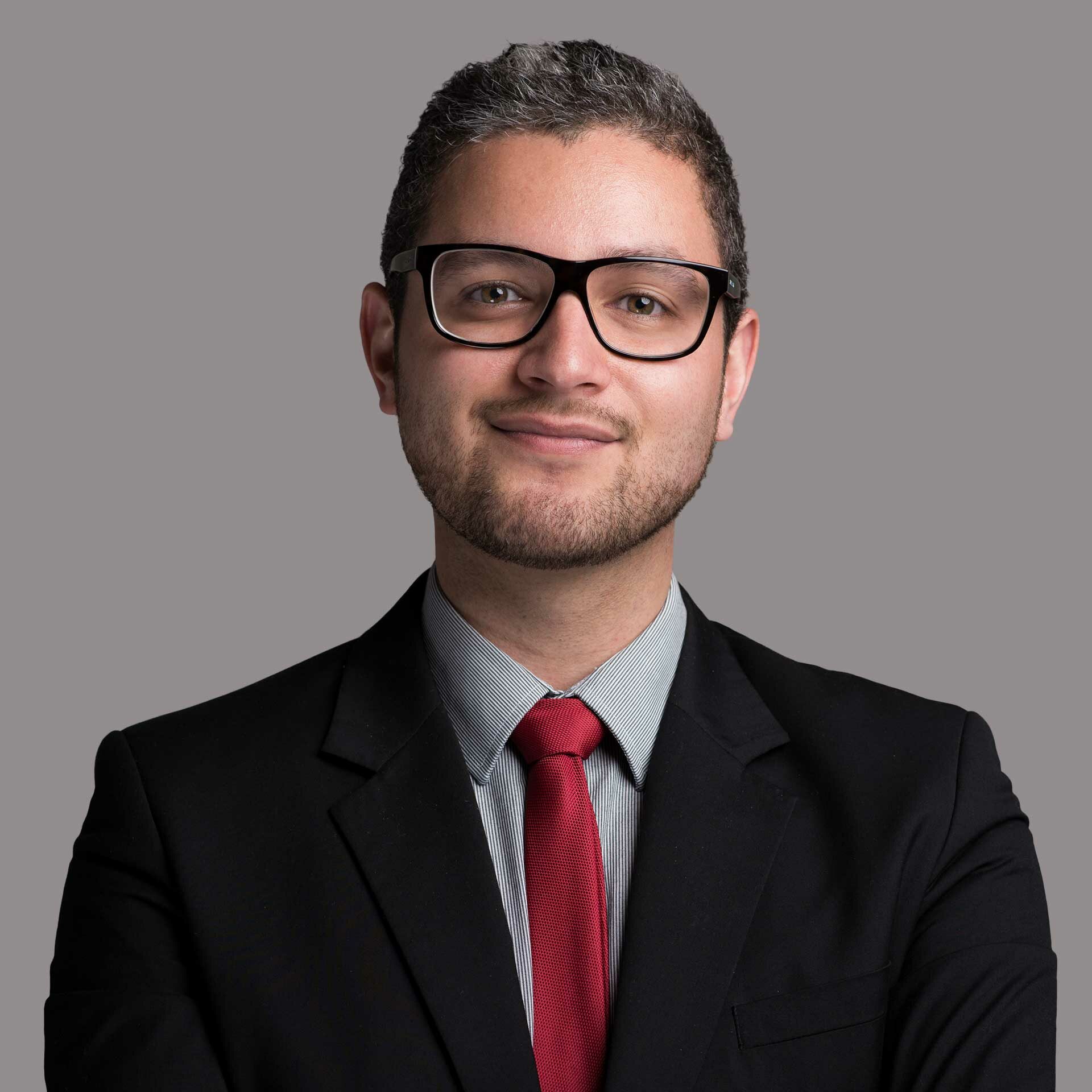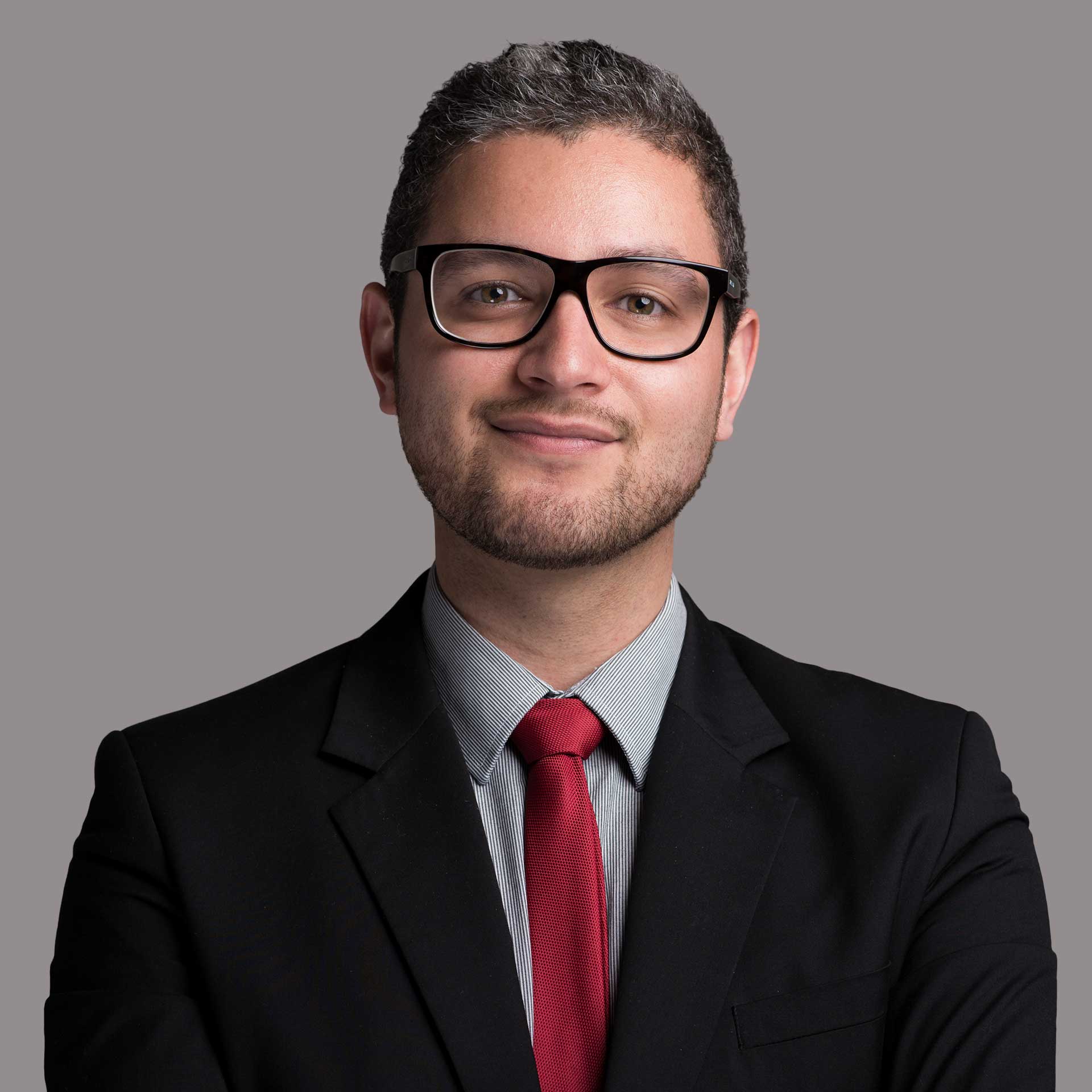 Marketing Design Specialist
Bryan is the creative-mastermind who focuses on design and branding for external-communications – think of advertisements, videos, the website and more. Known internally as "behind the behind the scenes guy", he creates compelling creative designs and has won nine online design competitions. In addition to his graphical talent, he is interested in traveling, museums and arts and culture. His has accumulated over 500 video games, which are a welcome distraction for when he has the time for them.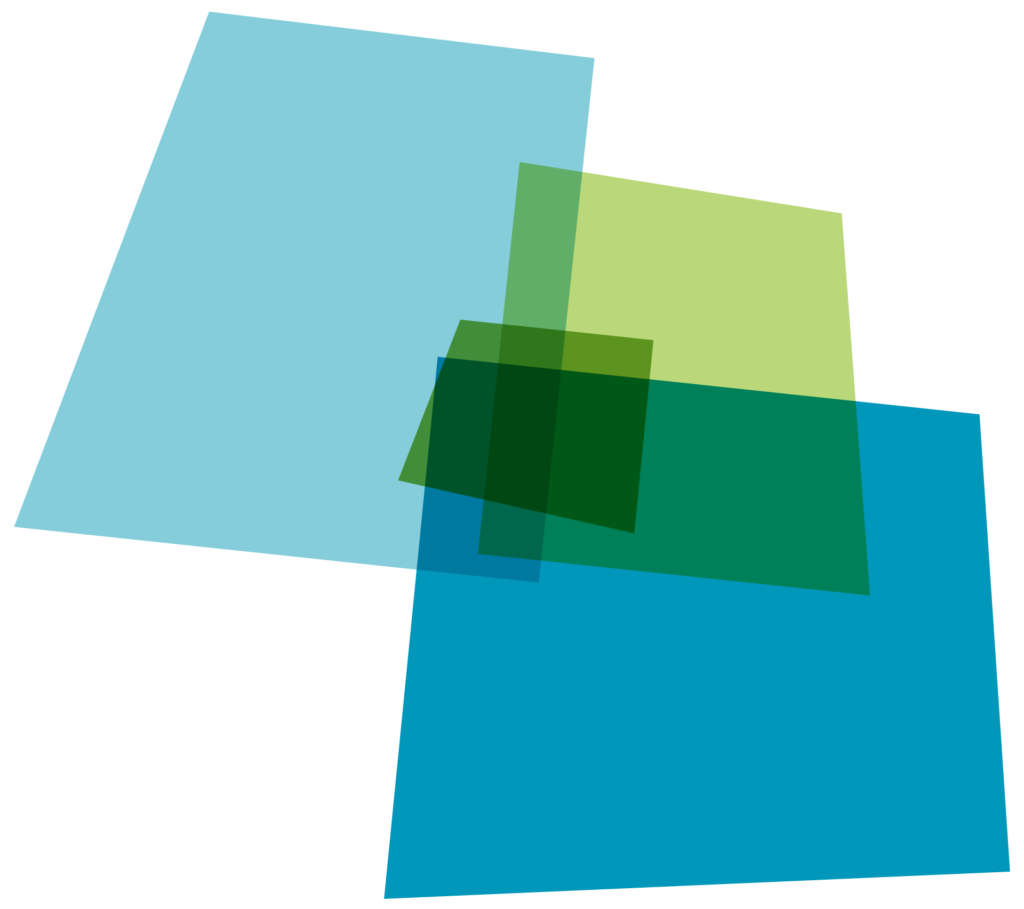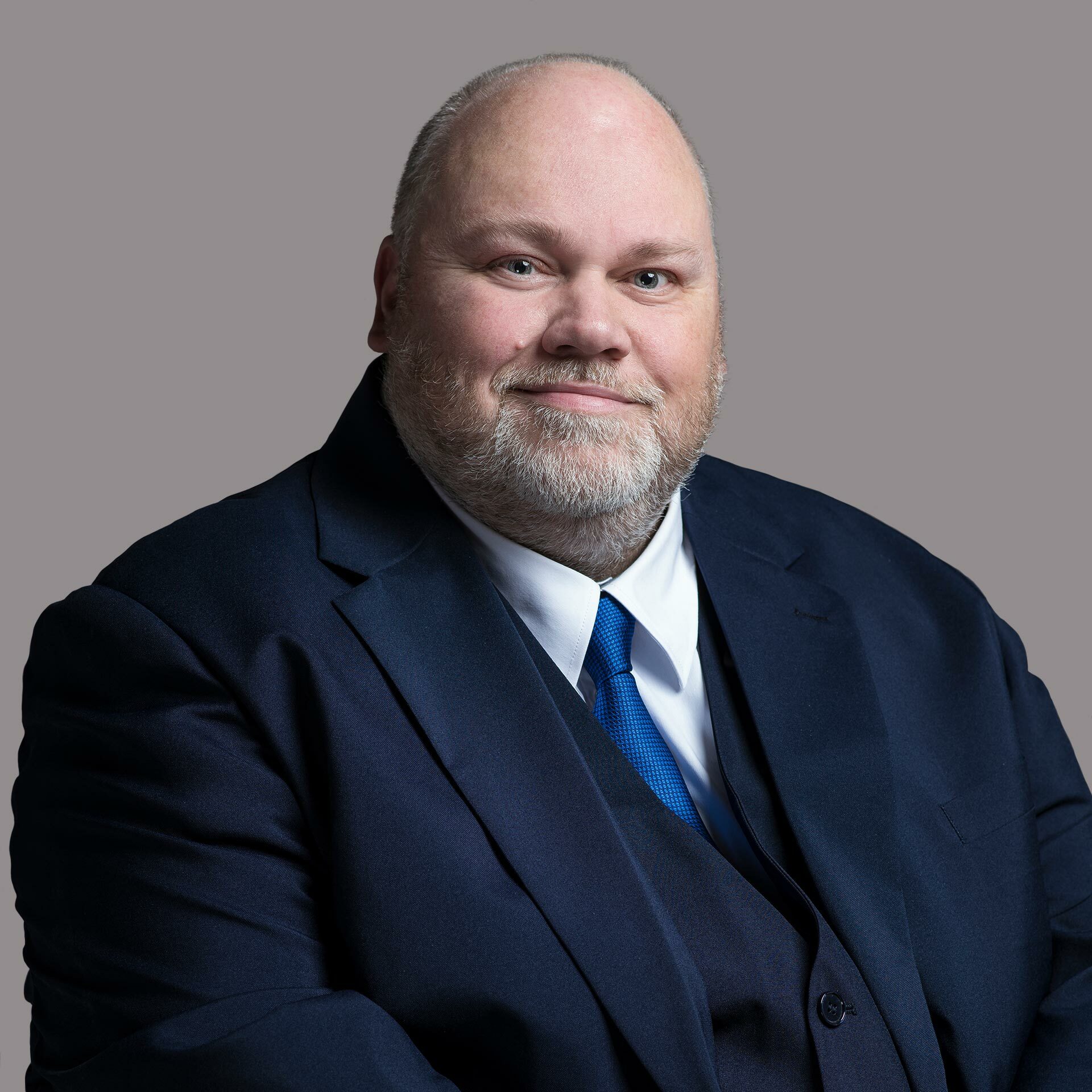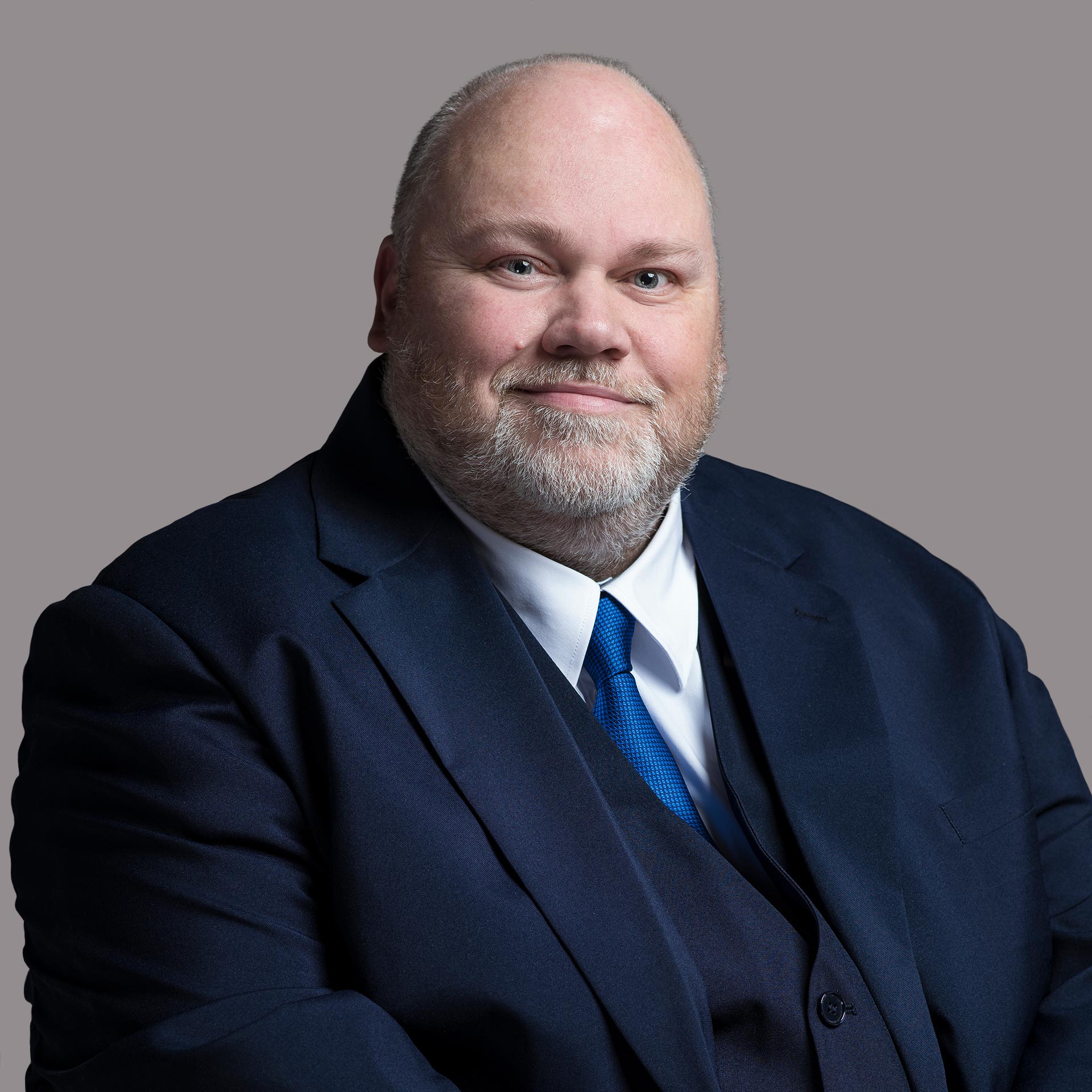 Senior Geospatial Solutions Specialist
Dennis has the distinction of having the longest tenure with us. He derives energy from solving difficult technological problems for customers. He's also the go-to guy for all internal IT-related questions, often responding by saying, "Have you turning it off and on again?" Beyond work, he flexes his brainpower to outsmart his opponents in Horus Heresy – a futuristic table-top strategy game.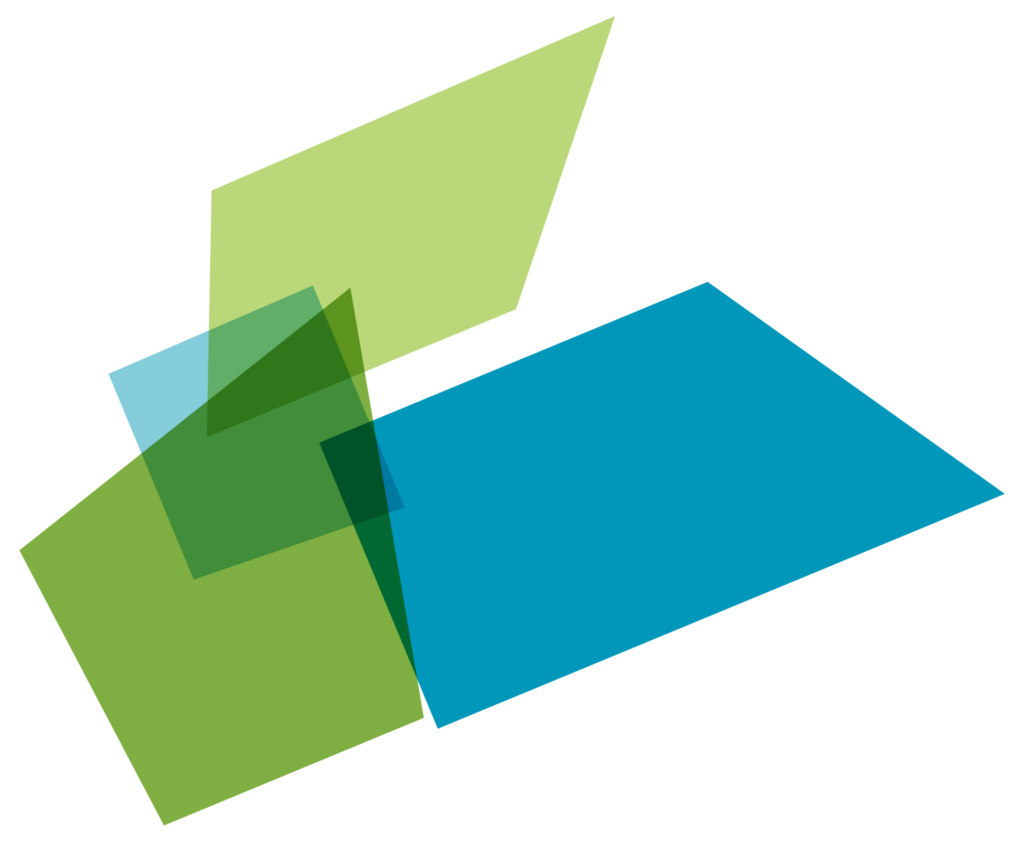 Geospatial Solutions Specialist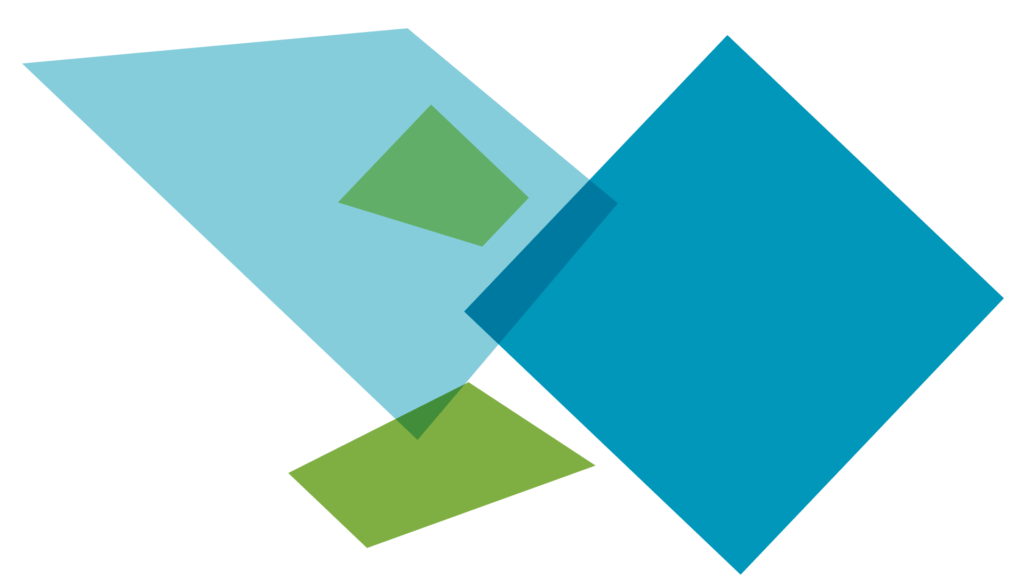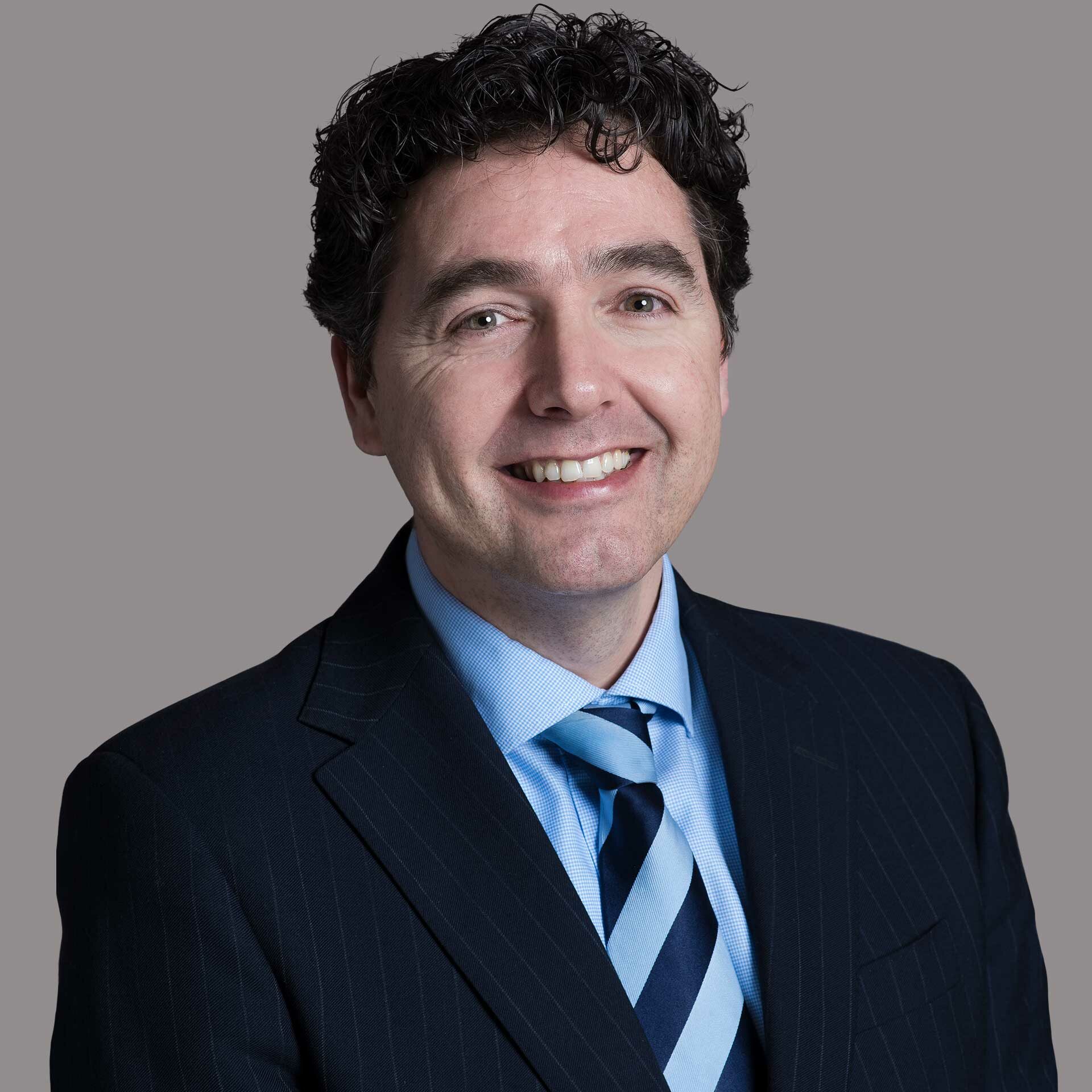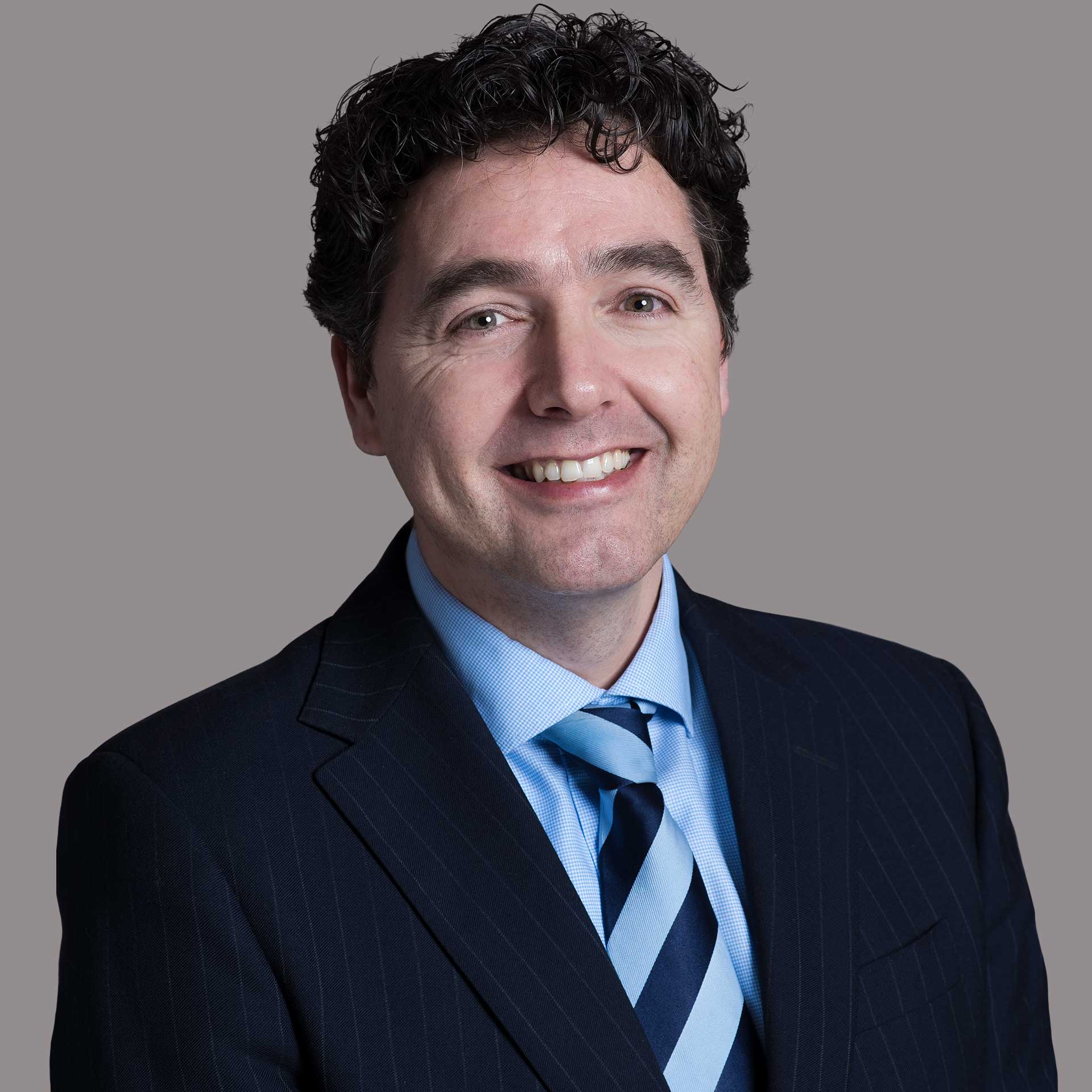 Market Manager - Government
Niels has more than two decades of experience in sales and business development – a fact he never lets us forget. His passion is helping the government to continuously work smarter and better, which positions him perfectly in his current role. He plays to win, within and outside of work. Together with his softball team, he has won the championship twice in the last five years. Niels is also an advocate for living exuberantly and loves spending time with his family and friends.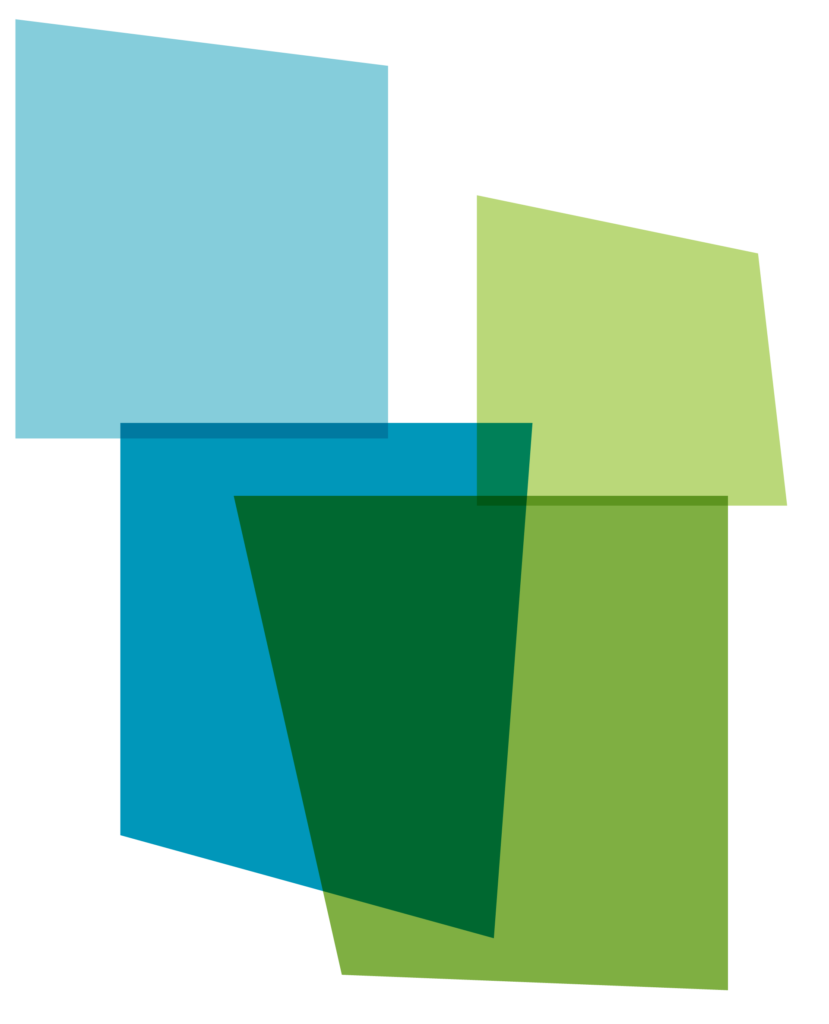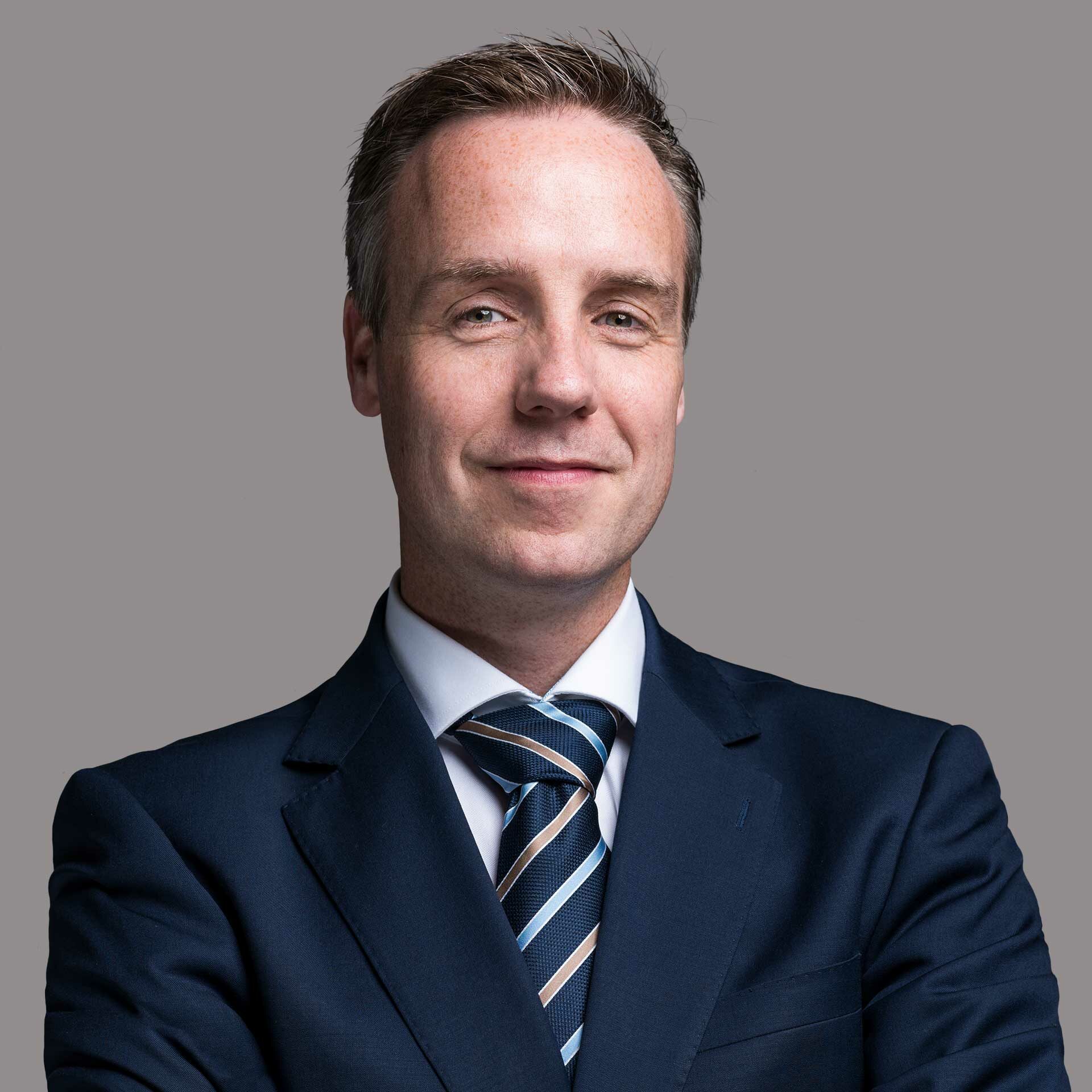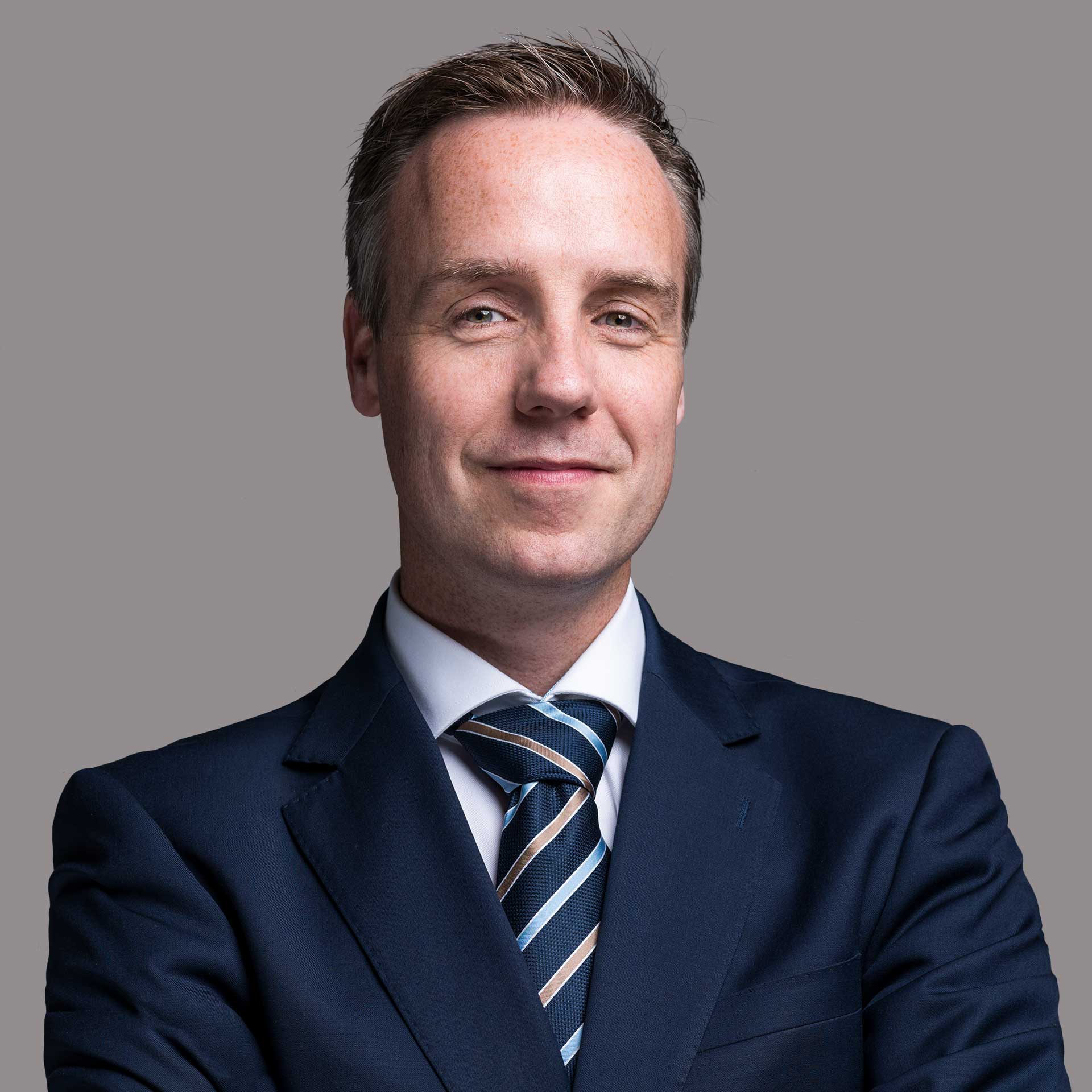 Patrick leads the sales team and is constantly forging the way ahead by shaping new strategies and initiatives. He has been instrumental at positioning IMAGEM in the market. Outside of work he is an avid bicyclist both on- and off the road. He is creative too – he is a part of a music-band, here he plays the guitar and regularly takes to the microphone. He also likes camping and spending time with his family consisting of his wife and lovely twin daughters.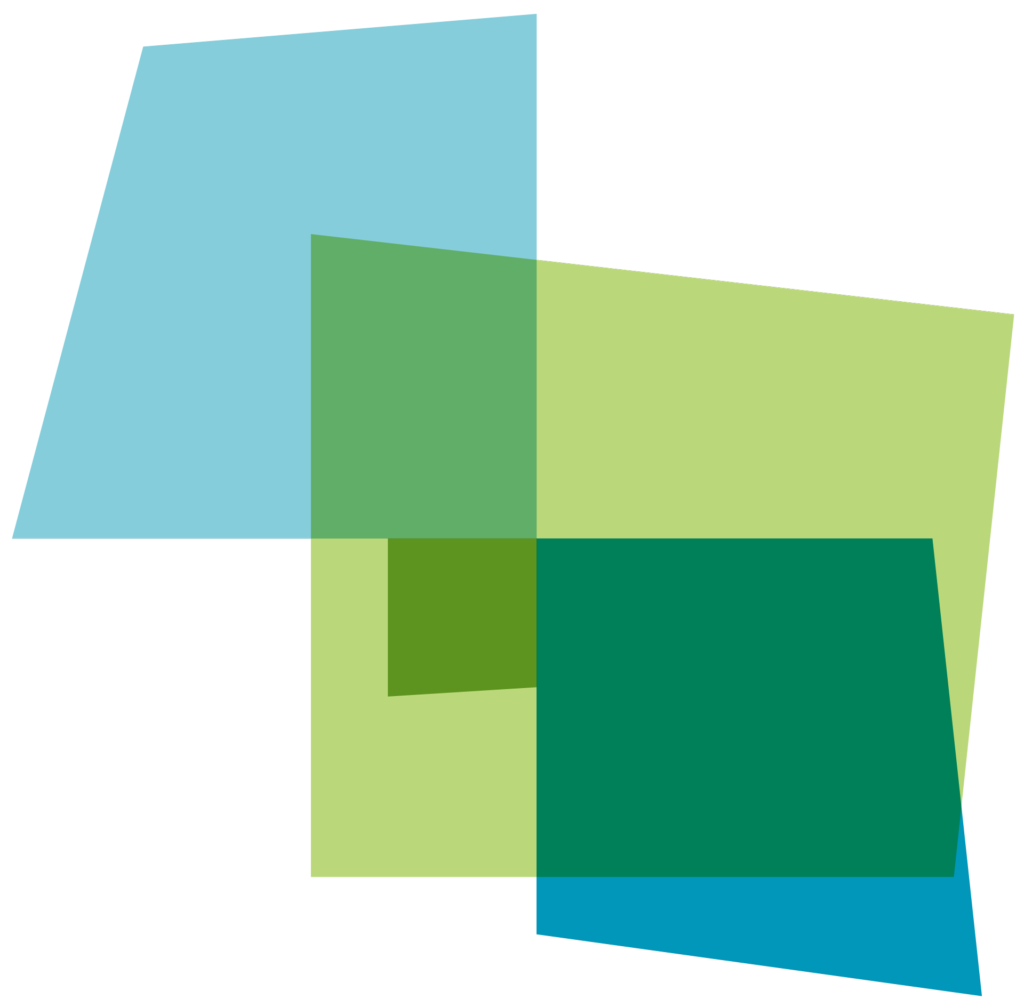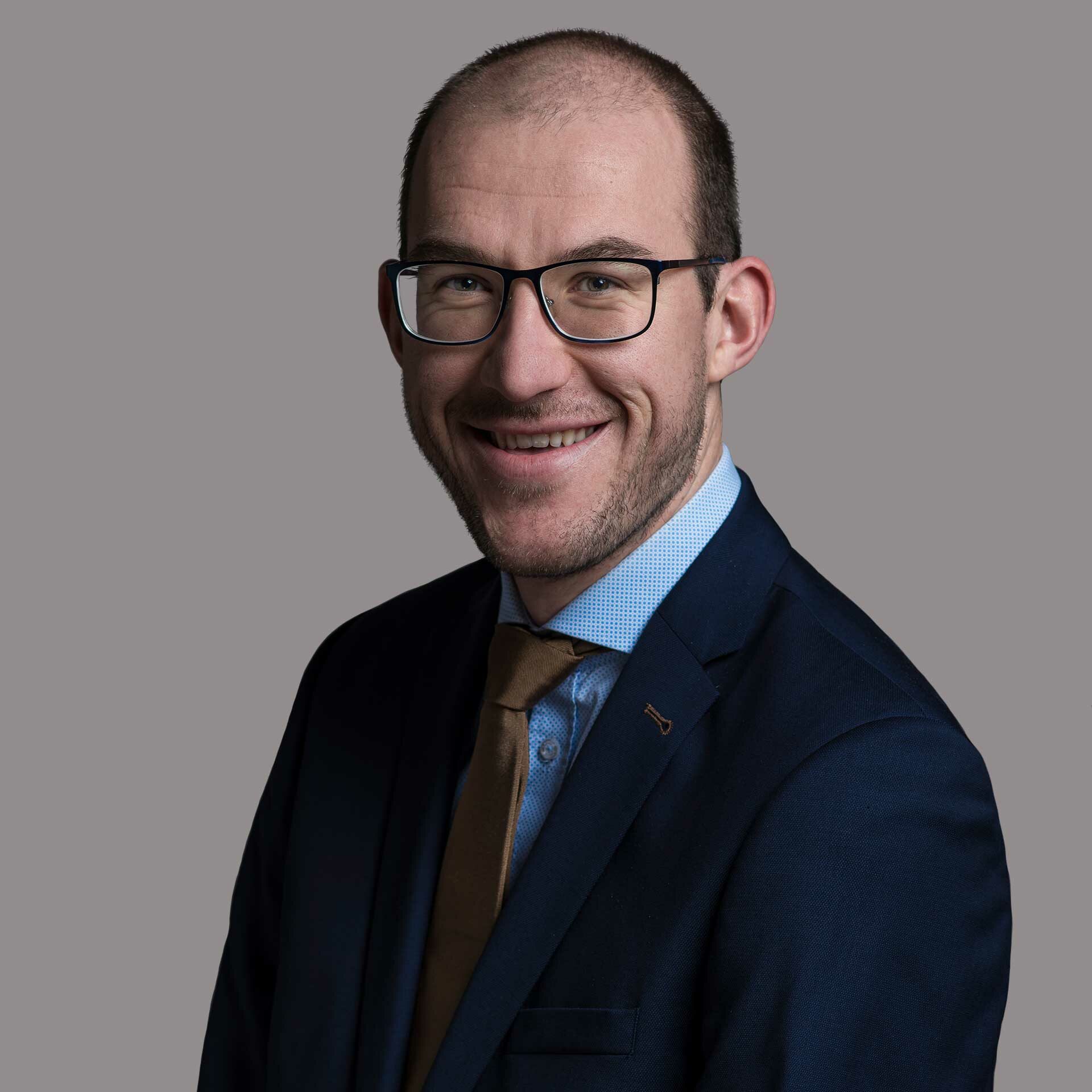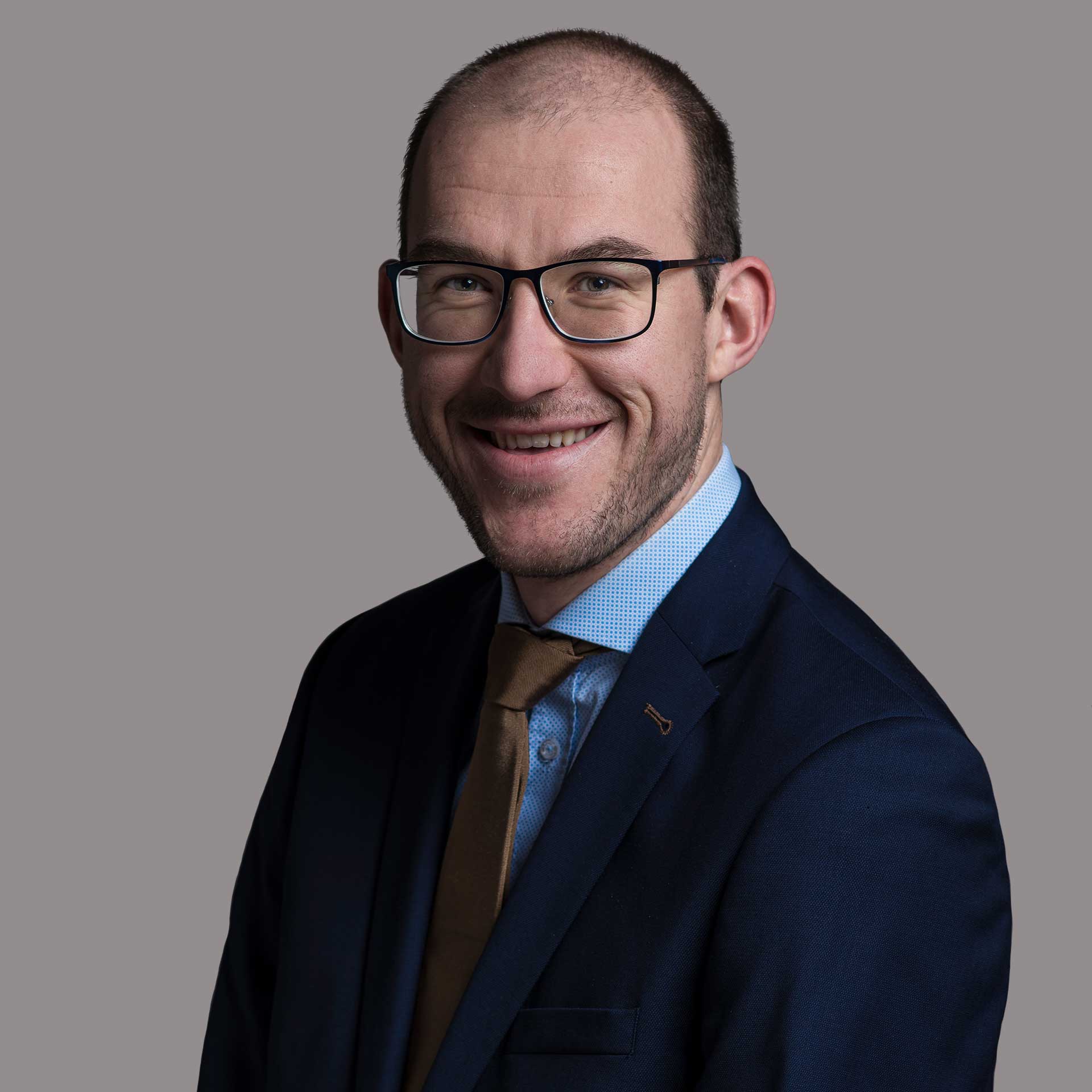 Robbert joined us right straight after university where he studied Geo-informatics, specialising in the fields of photogrammetry and remote sensing. During weekends Robbert can often be found on the korfball field in Delft. The coast is one of his favourite places to visit, for a walk along the beach or stroll through the dunes with his loved ones.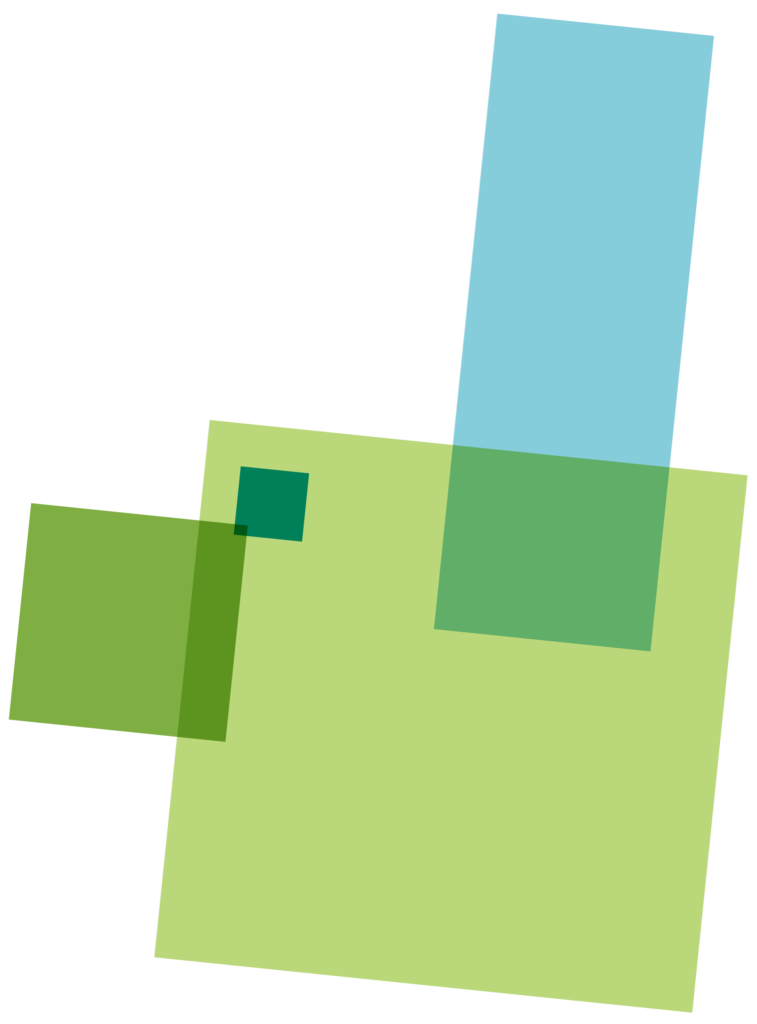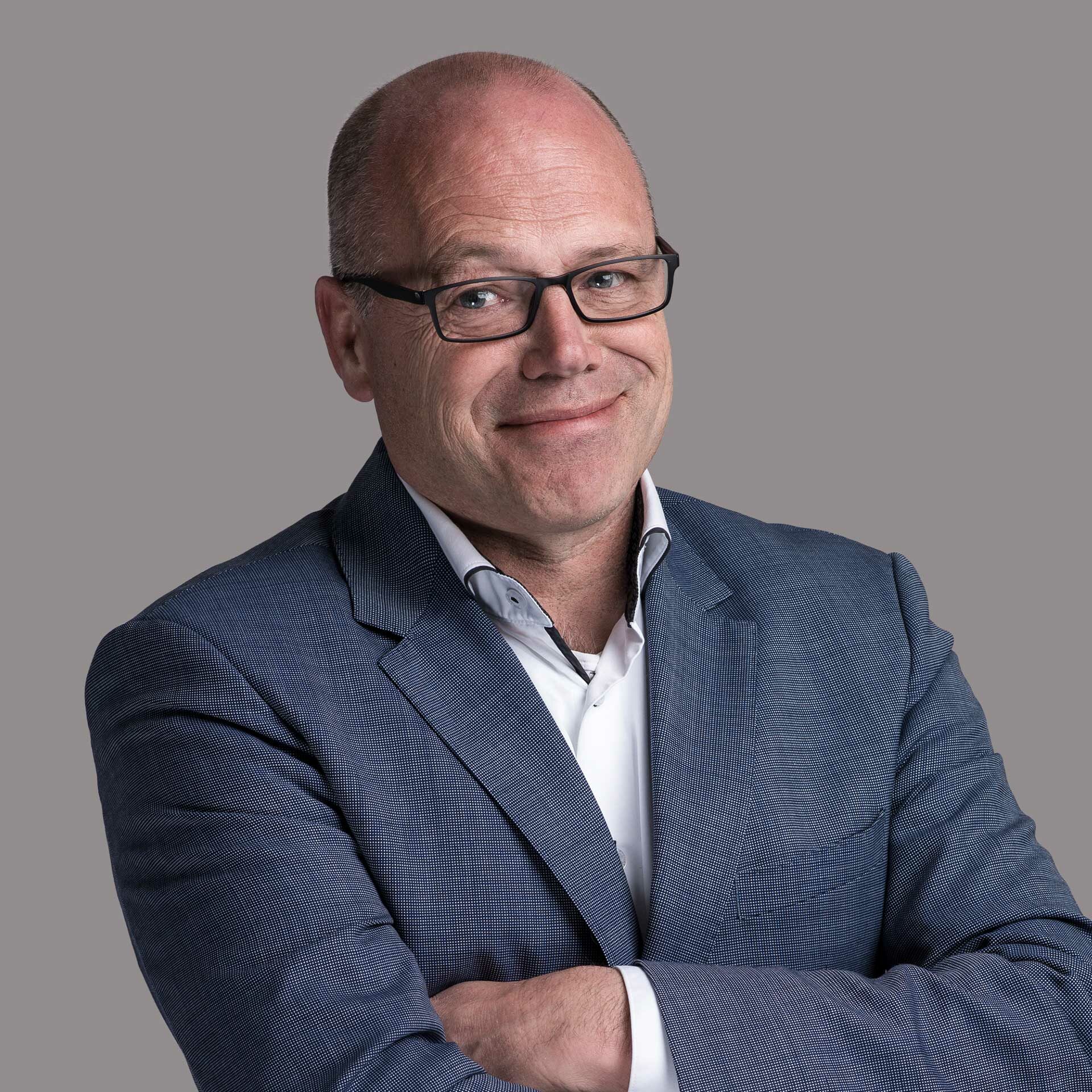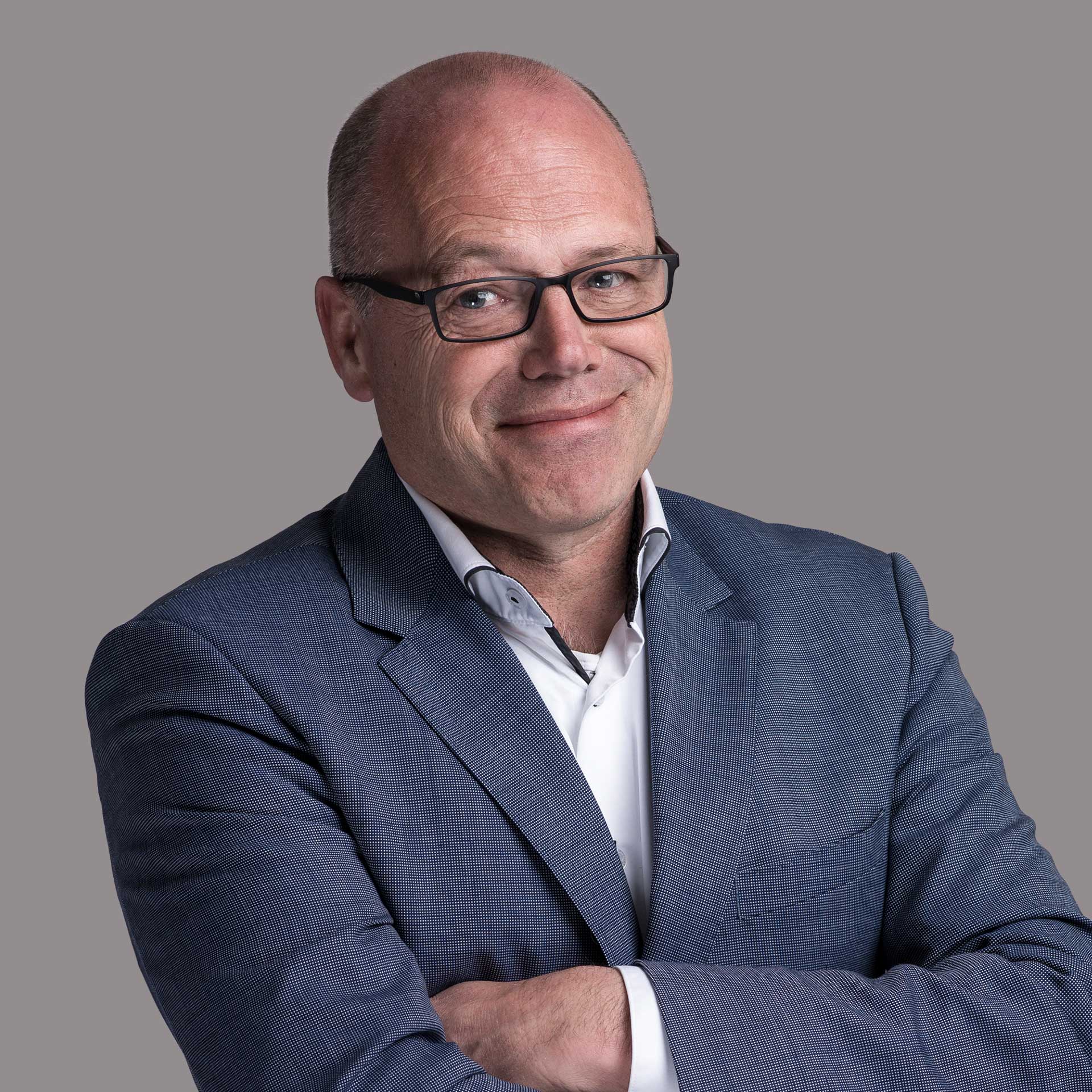 Tjip has decades of experience in location intelligence. He specialises in creating customised solutions for specific issues faced by customers. Outside of work, Tjip spends considerable time on his Swedish sailing boat Rosalee, who needs dedicated maintenance and care. You can often find him navigating the waters around Zeeland or the North Sea.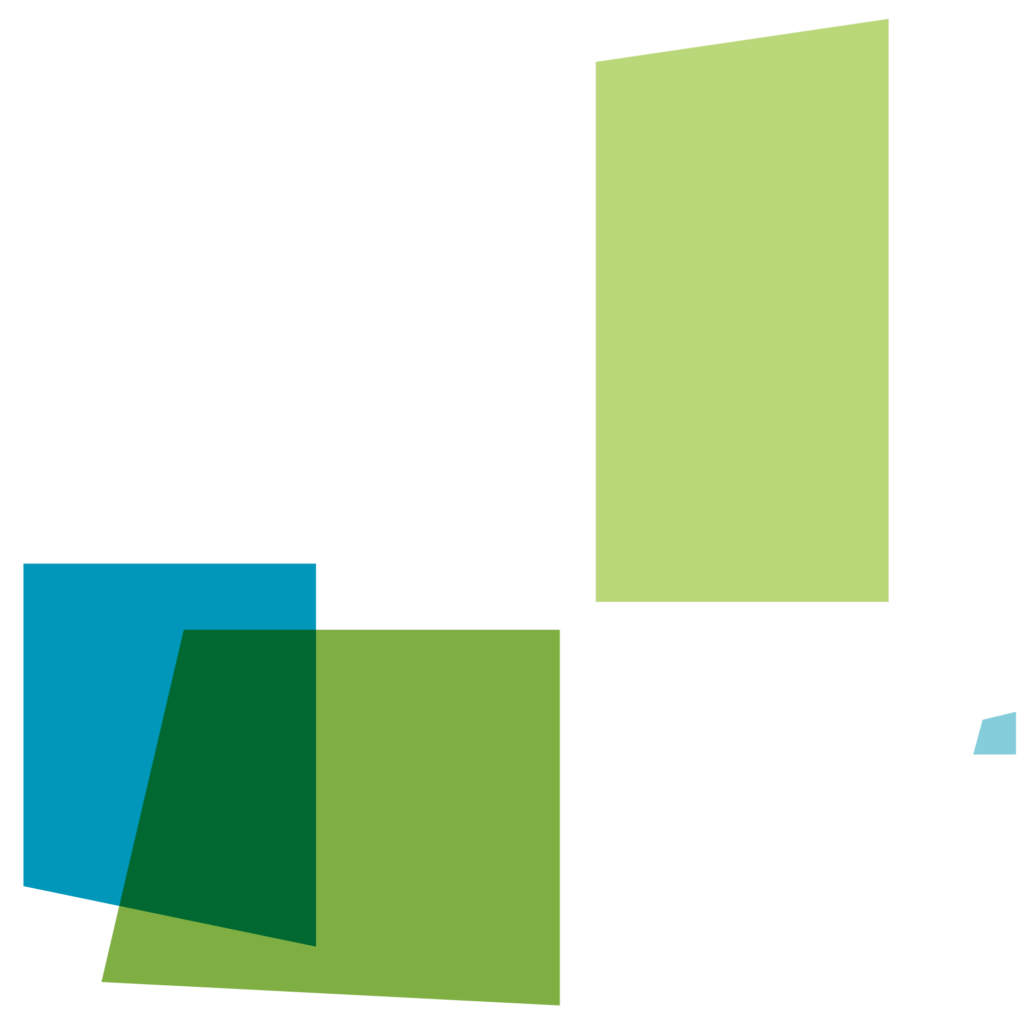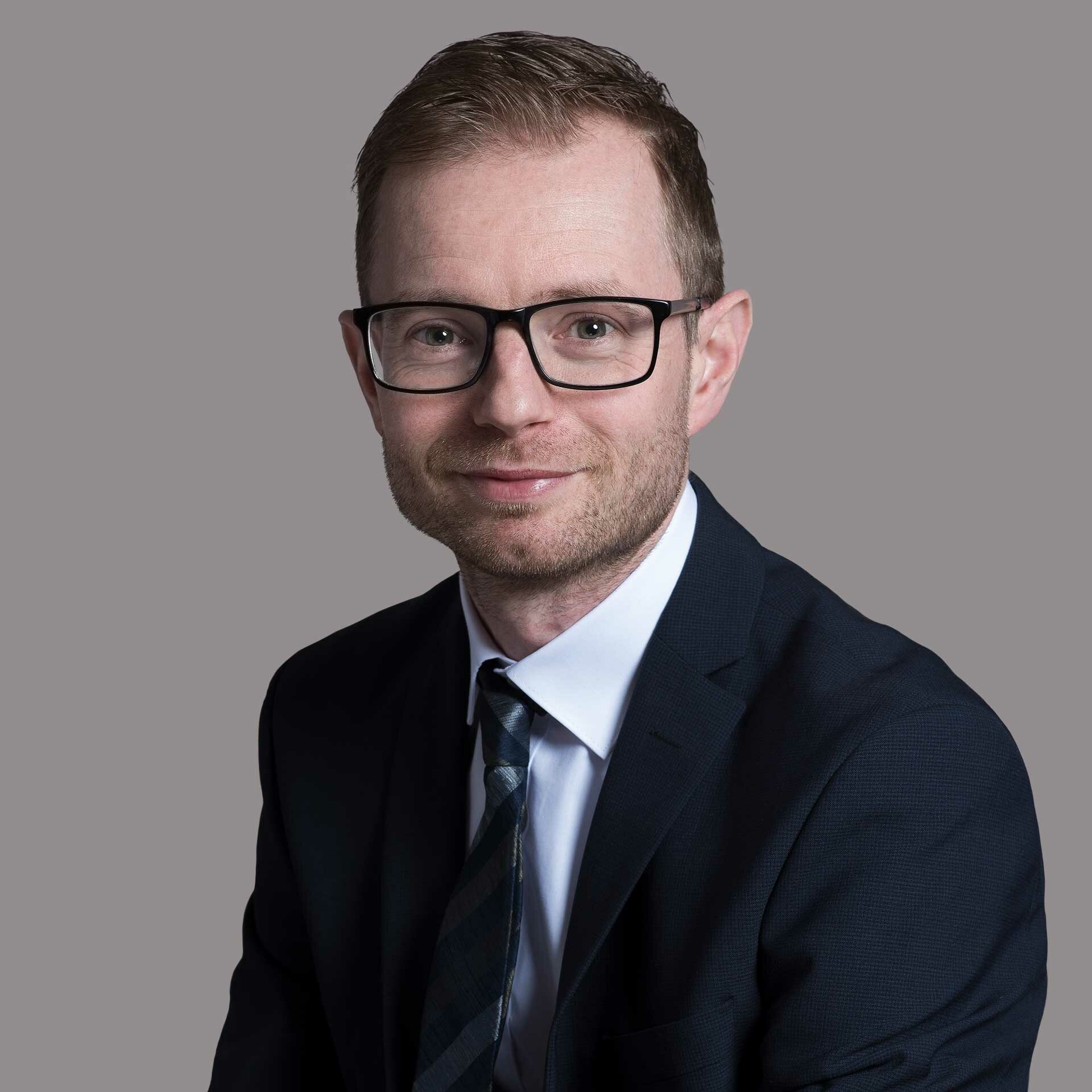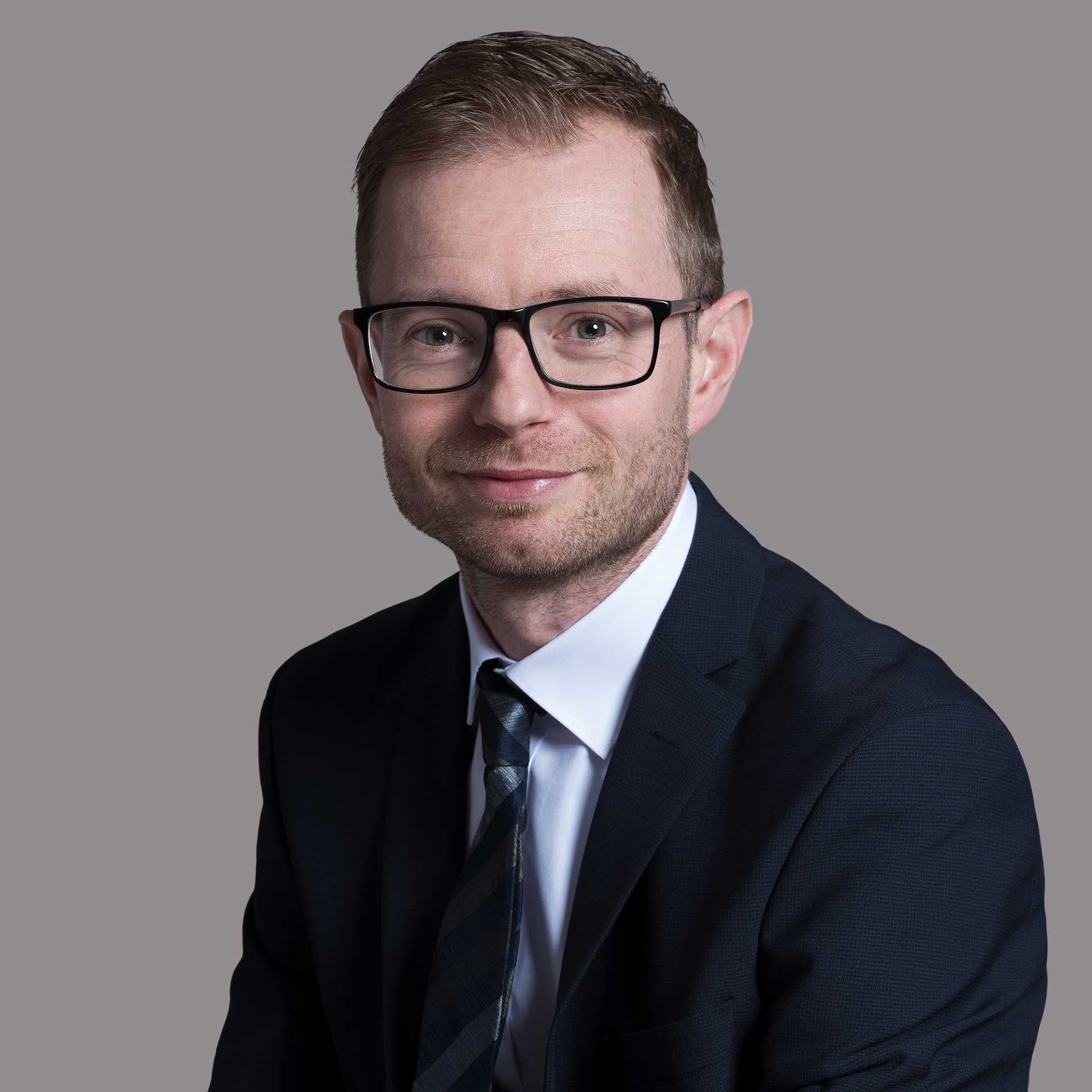 Wim runs our technology team. He helps customers accomplish their goals through innovative solutions and advanced location-intelligent technology. His passion is exploring Machine Learning and Deep Learning and is a great advocate of their endless possibilities. Wim has an affinity to luxury sports cars, so you might see him zooming by on the autobahn in his shiny corvette. He also plays in a football multiple times a week, followed by a round of enviable German beers.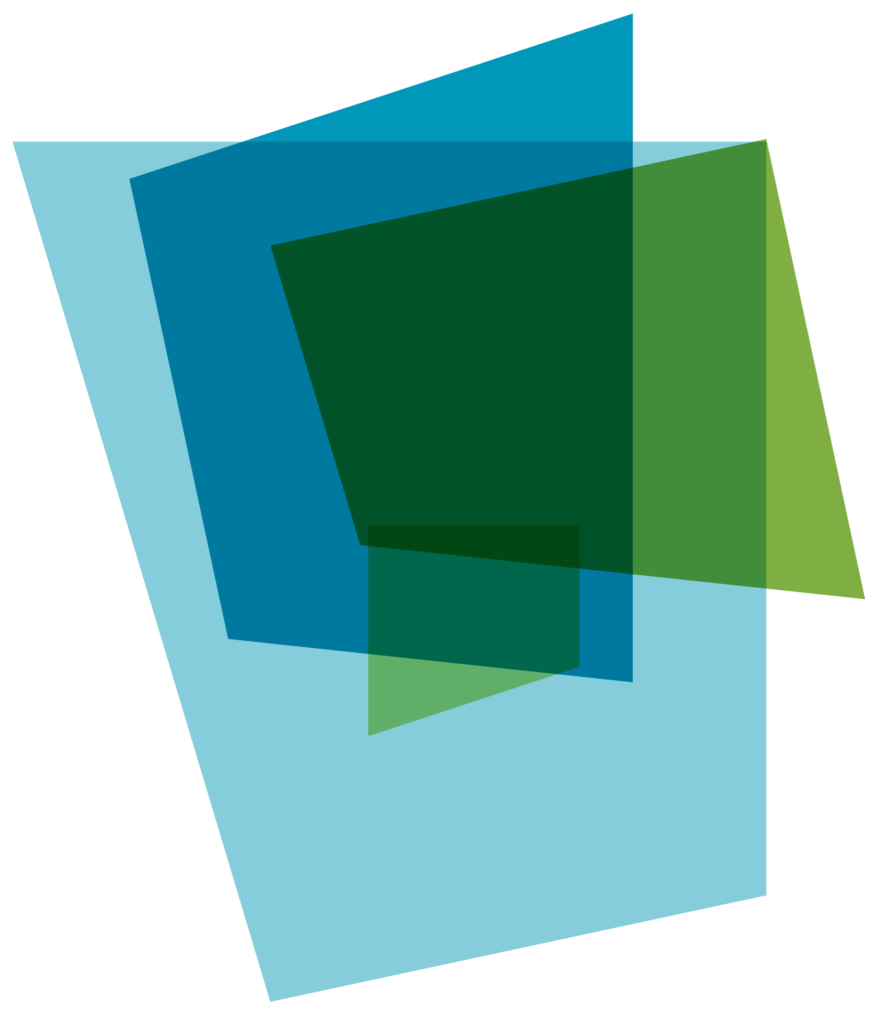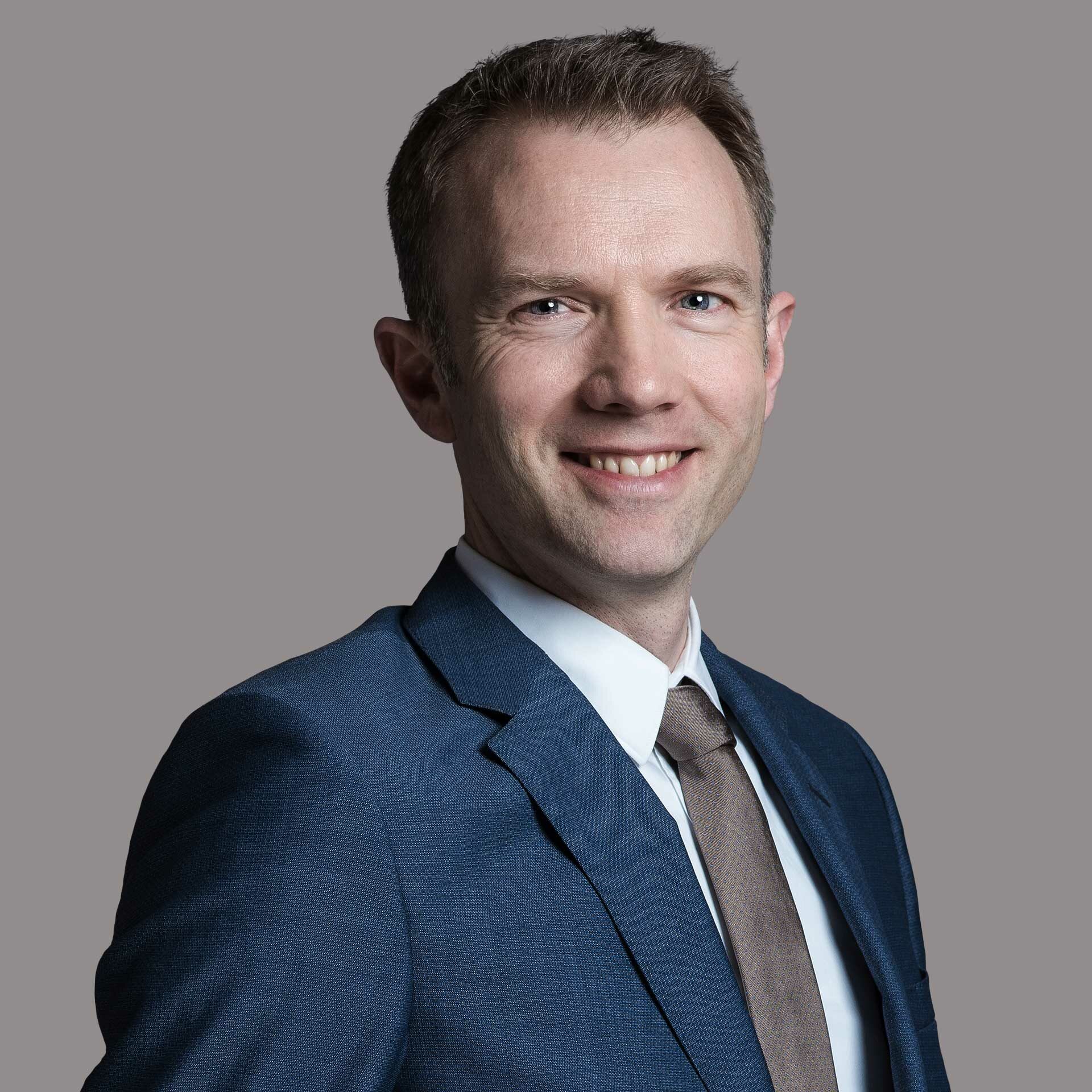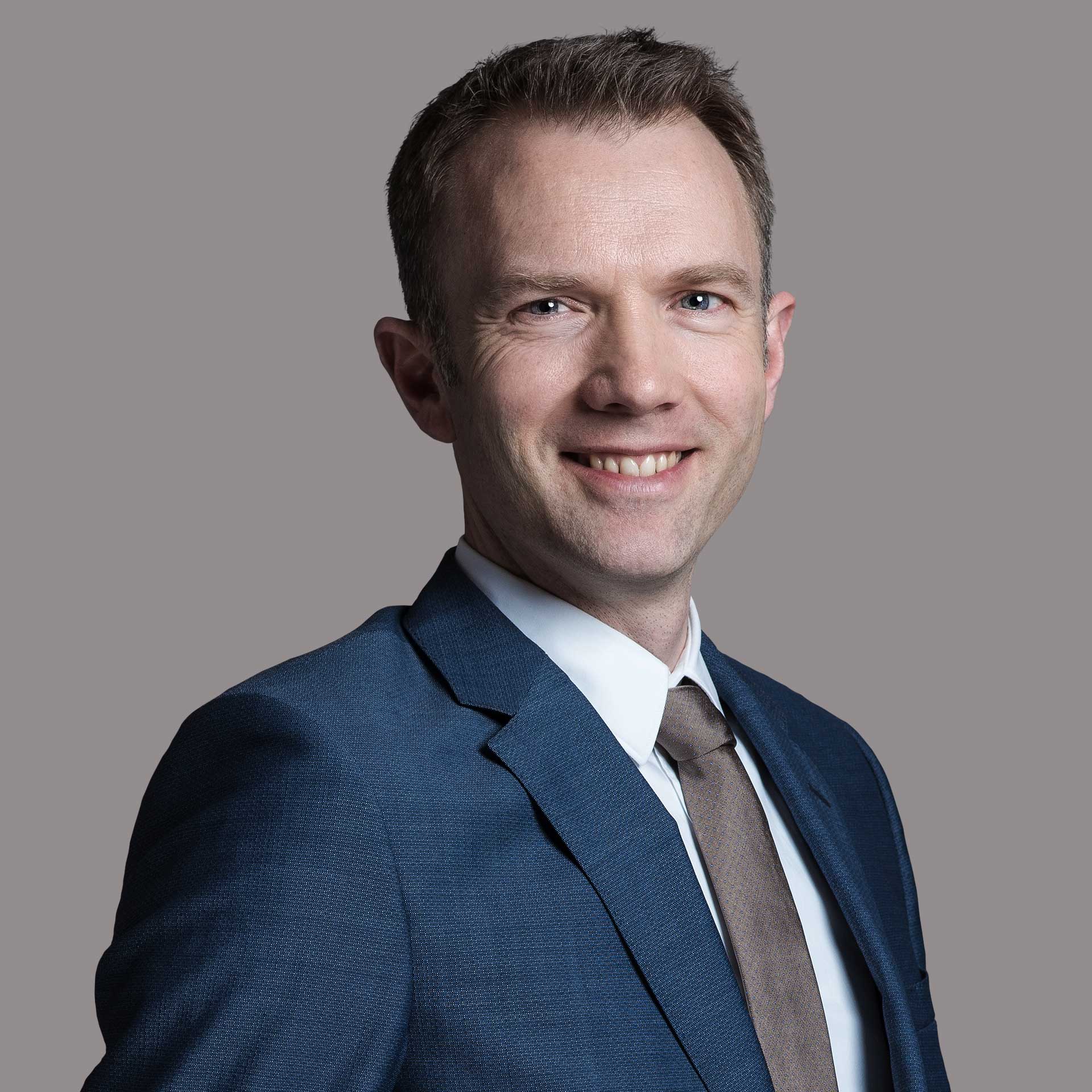 Wouter is the founder and CEO at IMAGEM, and he leads the company through vision and goal-orientation. He is analytical and constantly challenges himself and the team to reach new heights. He frequently creates collaborations to create innovative and relevant solutions for customers. Outside of work, Wouter enjoys cooking, and making barista-style coffee. If you're lucky, he'll make you a cuppa when you visit us.