keep water flowing and feet dry
Inspection of waterways is a time consuming job for water boards. With this solution, it is possible to automate processes such as inspections without any programming knowledge, making it easy for both managers and field workers to make data-driven decisions. Automate inspection processes to monitor and check for obstructions in waterways faster. Manage tasks in the cloud and in the field. The solution allows your field crew to work faster and more efficiently and only intervene where necessary.

Automate your inspection processes
Learn all about this solution in detail in the brochure.
download brochure
how it works
Make it simple for your field crew and see how easily they can carry out their inspections more precisely.
watch video

Simplicity
completely implemented and delivered

Speed
simply identify 'what' and 'where'

Ease
access from the cloud

Flexibility
multiplatform dashboard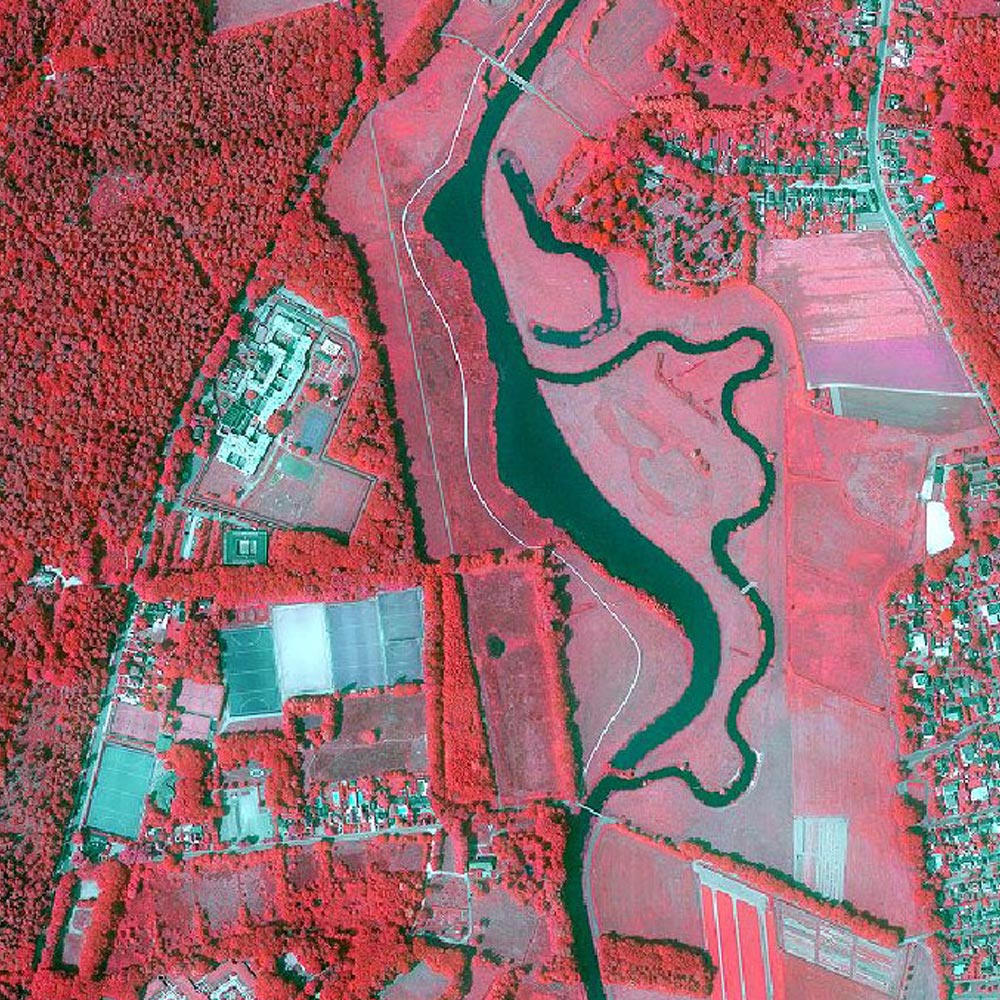 Schouw M.App is based on M.App Enterprise© and ERDAS IMAGINE®, making it possible to automate many processes within water boards and can help to manage and prioritize important tasks. Learn more >>
A Dutch Water Board on its way to digital transformation
The Drents Overijsselse Delta water board wants to achieve the first self-regulating water system with the use of Machine Learning. No longer the need to check every single asset, rather targeted management and maintenance based on a problem indication. This ensures a much more effective use of people and resources. Read the story >>