Connect with industry experts and attend our events to learn more about location intelligence technology. Or drop by our colleagues at various conferences and start a conversation. Want to stay informed where we are present? Then sign up for our newsletter.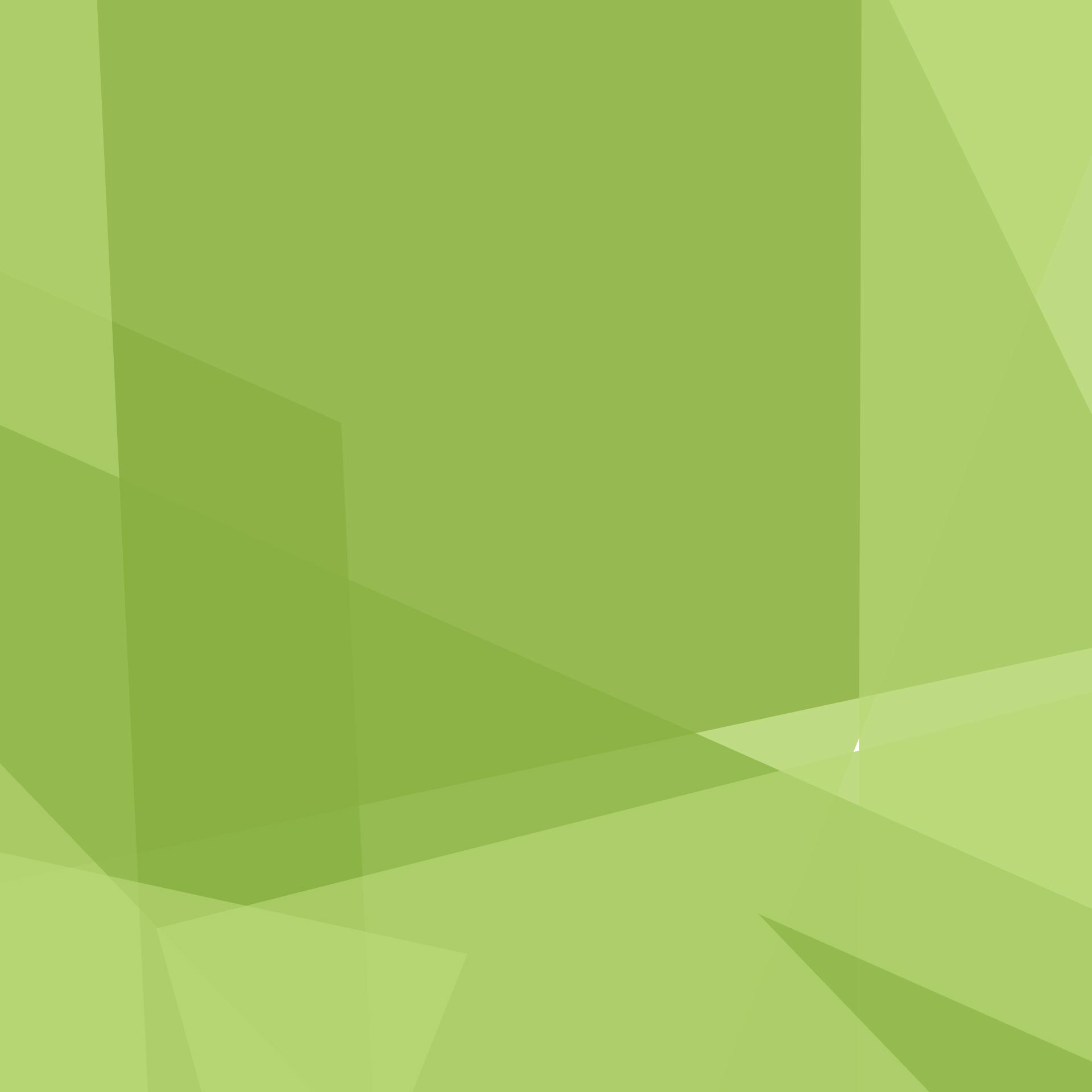 Accelerate your Digital Transformation agenda with location intelligence. Explore the possibilities of creating a Smart Digital Reality with geospatial technology with webcasts and interesting demos. More information (NL only) >>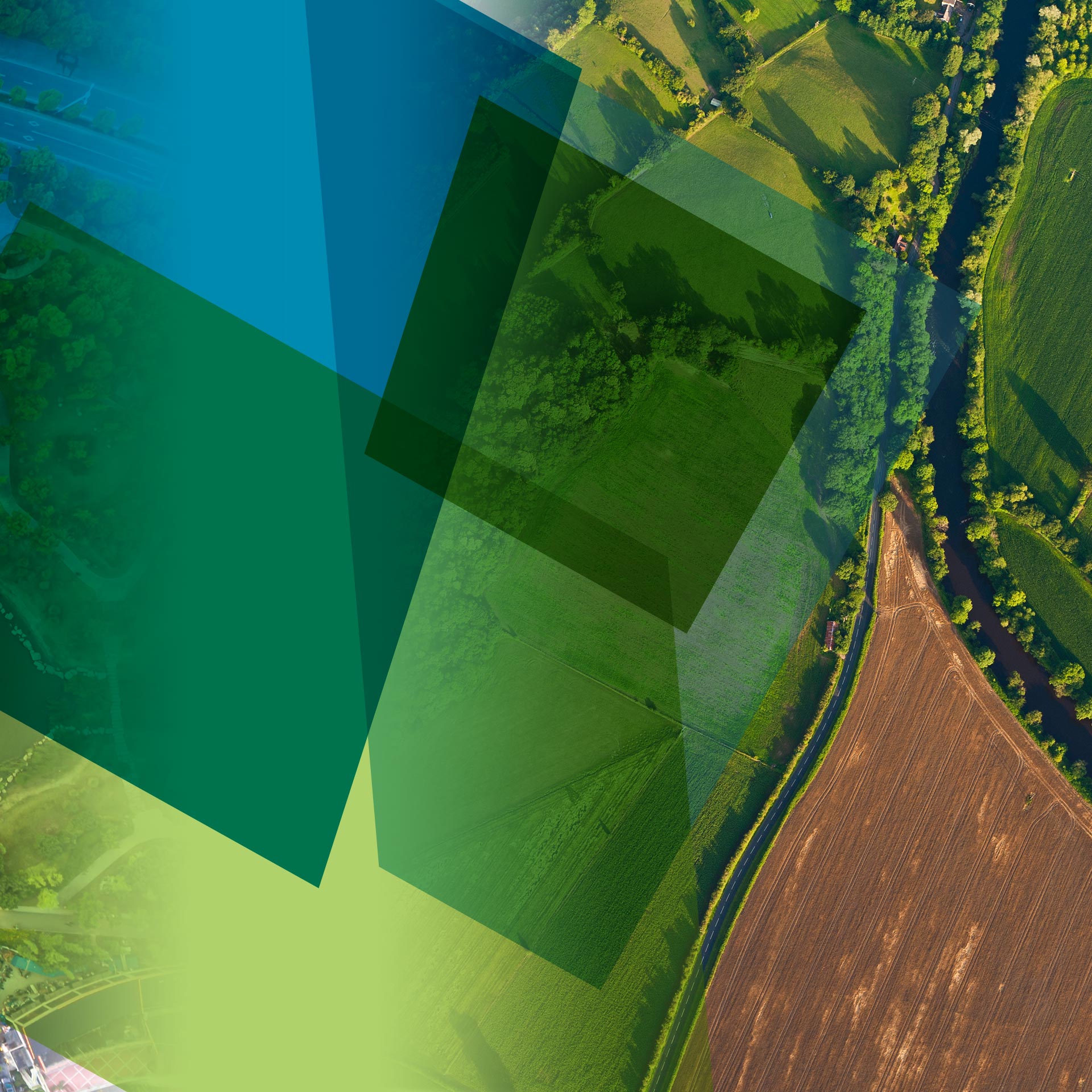 Stay tuned for the next edition of Grip on Geo. We prepare to bring you new innovations in technology through interactive sessions, hands-on training, demos and workshops. Information will follow.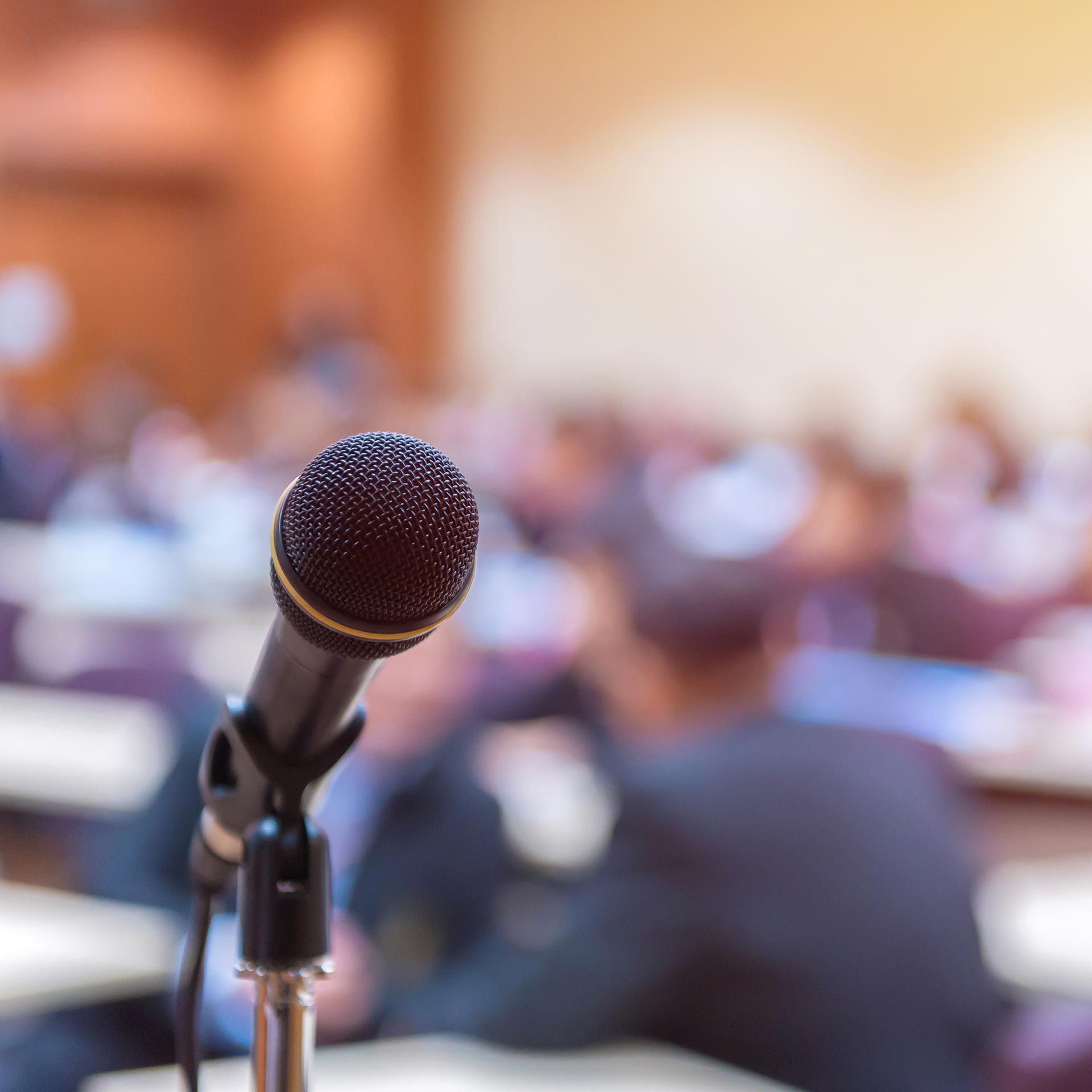 Meet us at the next conferences for a chat or a demo. More information follows.