Connect with industry experts and attend our events to learn more about location intelligence technology. Or drop by our colleagues at various conferences and start a conversation. Want to stay informed where we are present? Then sign up for our newsletter.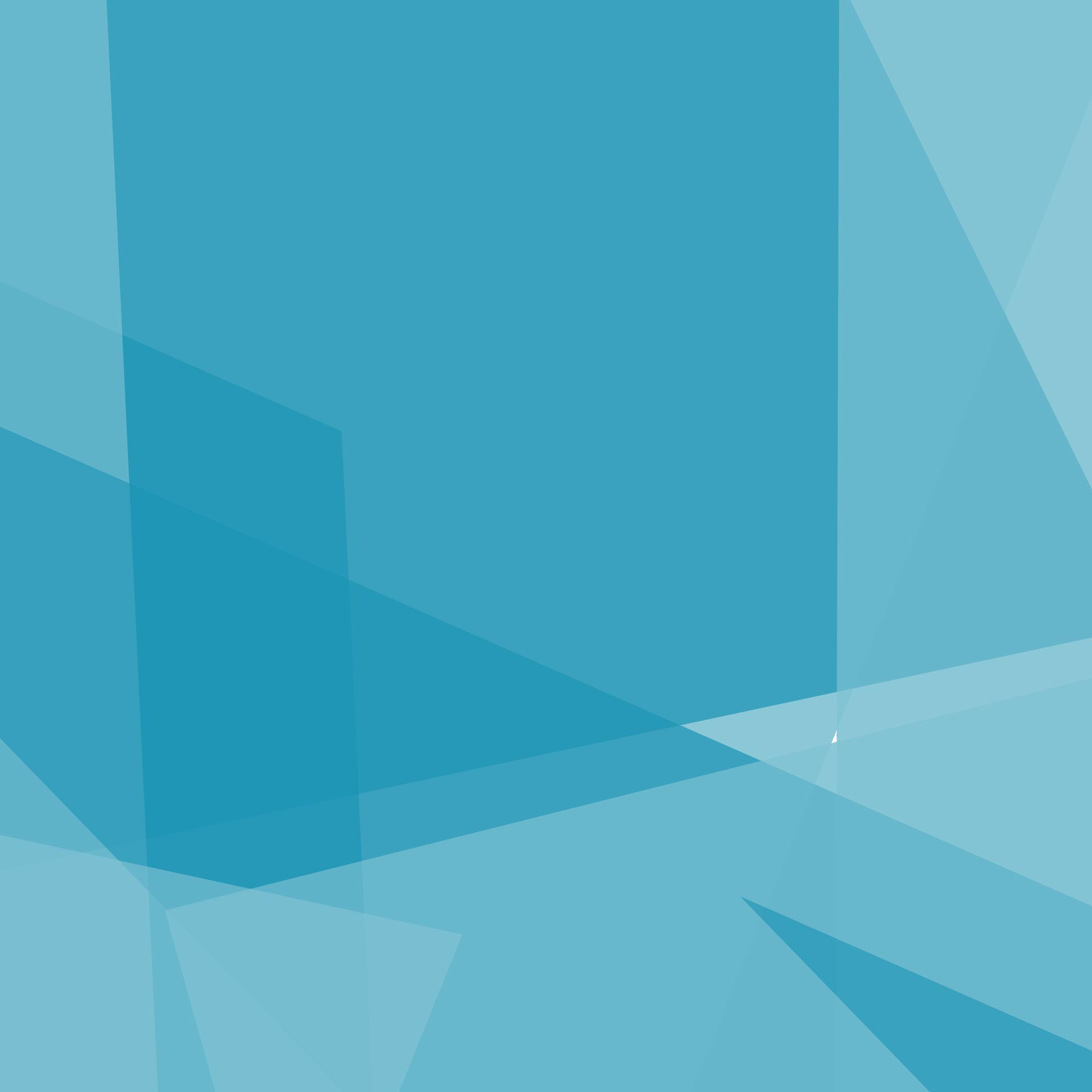 Soon we will announce more information about the seventh edition of Make Geospatial Matter. There will be a new set-up and we will move to a new, beautiful location. Keep an eye on this page and save March 5th in your agenda! More information and registration >>
Trade shows & conventions
Online webinar, 14:00 CET
A genuine urban digital twin contains multiple layers. The first layer is a digital replica, also known as a digital city. Adding data from the 'Internet of Things' (IoT) forms the second layer, the connected city. Applying artificial intelligence (AI) and simulations to that data ultimately results in the third layer, the intelligent city.
During this webinar, we will delve deeper into two municipalities that have already implemented this concept: namely, the city of The Hague (Den Haag) and the city of Almere.
Registration is available at: https://hxgn.biz/3QhHMcG
1931 Congrescentrum Brabanthallen
Oude Engelenseweg 1
5222 AA 's-Hertogenbosch
The network day about the informationsupply in the watersector. 
The Waterinfo Day is a convention, tradeshow and meet up day, for employees of Dutch waterboards, government agencies, municipalities, corporations and students. With over 60 exhibitors, IMAGEM also joins within the convention to showcase our offerings and allow for networking and having a chat.