Hexagon releases Power Portfolio 2022
The latest version provides users with automated workflows and improved information exchange
Apeldoorn, 25 October 2021 – IMAGEMs partner Hexagon Safety, Infrastructure & Geospatial division today announced the launch of Power Portfolio 2022, the latest version of its GIS, remote sensing, photogrammetry and geospatial data management products. Power Portfolio helps organisations collect, process, analyse and understand geospatial data and organise it into centralised libraries for easy sharing via web and mobile applications, including customised apps and solutions.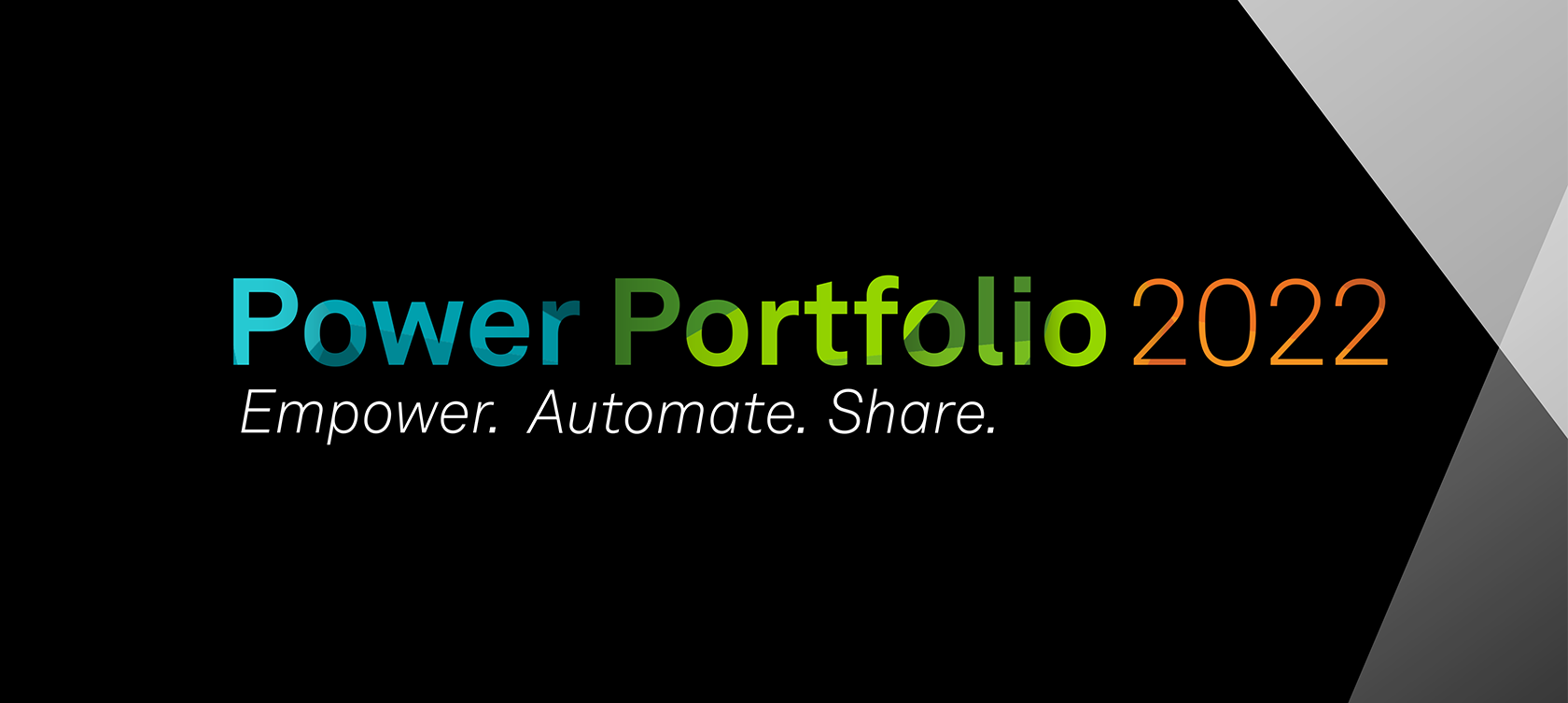 With the latest release, users of ERDAS IMAGINE, ImageStation and GeoMedia can work even more efficiently through automated workflows. There is also the ability to unlock point clouds from larger stereo image files up to three times faster. The GeoMedia WebMap makes field workers more productive by allowing them to access and edit data anywhere, anytime with new mobile capabilities.
Interface improvements across the portfolio enhance the user experience for many products, particularly in ERDAS APOLLO with the new web-based management client APOLLO Studio. In addition, improved support for industry standards, such as OGC, MGCP and INSPIRE, makes sharing data easier than ever. In addition, analysts can now double the amount of imagery in the graphics section of ERDAS IMAGINE with 1:1 pixel resolution for more detail.
"With Power Portfolio 2022, government, defence and transport organisations can extract location intelligence from their spatial and business data faster," said Mladen Stojic, President of Geospatial, Hexagon's Safety, Infrastructure & Geospatial division. "This not only saves time and resources, but it also helps users create better maps and analytics to improve their services and stay ahead of challenges."
The Power Portfolio is used by numerous public sector organisations and corporations around the world: from national mapping and geospatial intelligence agencies to spatial planning and transportation analysts. It consists of globally recognised and proven products for geospatial visualisation, analysis and data management.
We are IMAGEM. We are translators and location intelligence is our domain. We translate geospatial data and information in knowledge and insight. With this we will help governments, citizens and stakeholders alike to make the right choices and decisions to have a better grip on the future.
For further information, please contact the marketing department at IMAGEM +31 (0) 55 2002 055, marketing@imagem.nl