Digitale Transformatie in overheid stimuleren met Locatie Intelligentie
Bedenk eens hoe fijn het zou zijn om meer tijd beschikbaar te hebben, om meer werk gedaan te krijgen, andere taken te kunnen uitvoeren, of om simpelweg minder werkdruk te ervaren. Digitalisering ondersteunt uitdagingen zoals informatie gedreven werken, feiten gebaseerd beslissen en werkproces optimalisatie. Het kan gaan om inzicht in de verspreiding van COVID-19, digitale inclusie of maatschappelijk problemen oplossen met data-gedreven werken. Maar het gaat ook over overheidsdata kwalitatief verbeteren en efficiënter benutten. 
Zie voorbeelden van hoe onze technologie en expertise bijdraagt aan uw digitale transformatie voor een efficiënt en effectief werkproces. Luister naar overheidsgebruikers over geautomatiseerd bijhouden van de basisregistraties, eenvoudig beheer van luchtfoto materiaal en puntenwolken, toepassen van digitale omgevingswet (kennisautomatisering) en desktopoplossingen vanuit de cloud. Laat technologie het werk voor u doen! Stap aan boord de trein die 'Digitale Transformatie' heet en ervaar hoe u dit binnen uw organisatie kan stimuleren.
relevant voor gemeenten, provincies, rijksoverheid en -diensten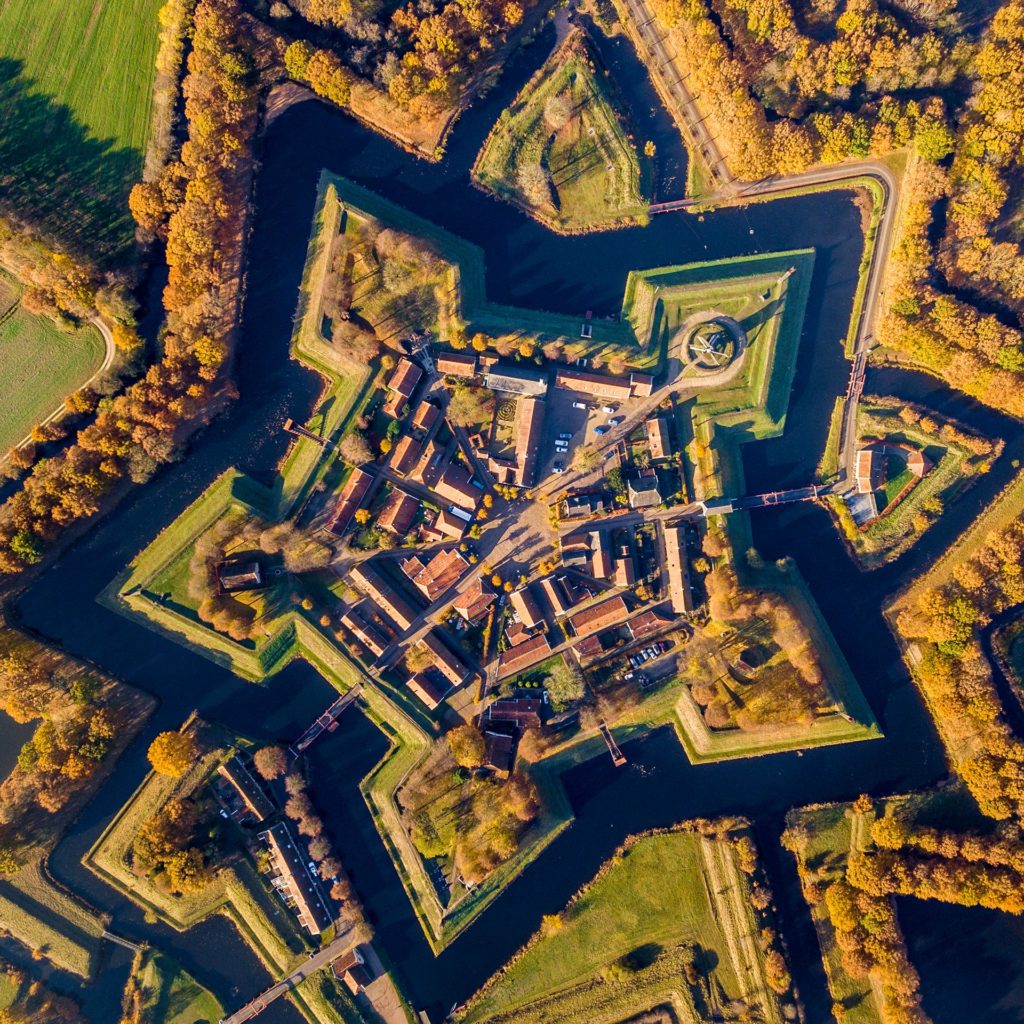 Gerelateerde webcasts & evenementen